Inclusion is an imperative
 Next Generation Inclusive Thinking
Solutions to build and nurture an inclusive workplace culture and practice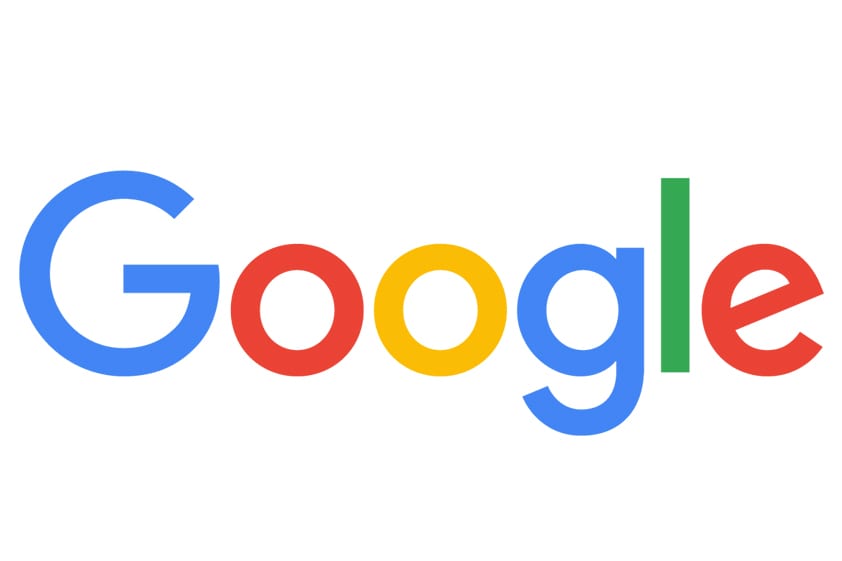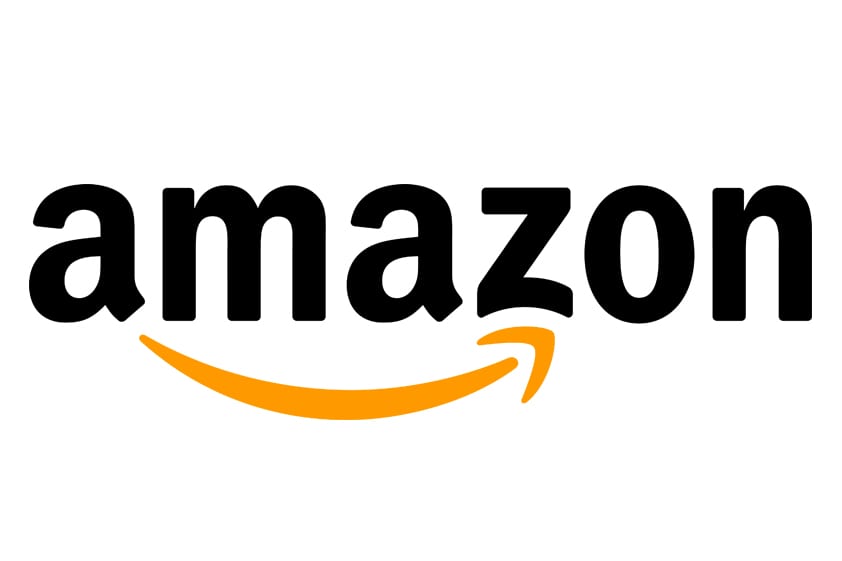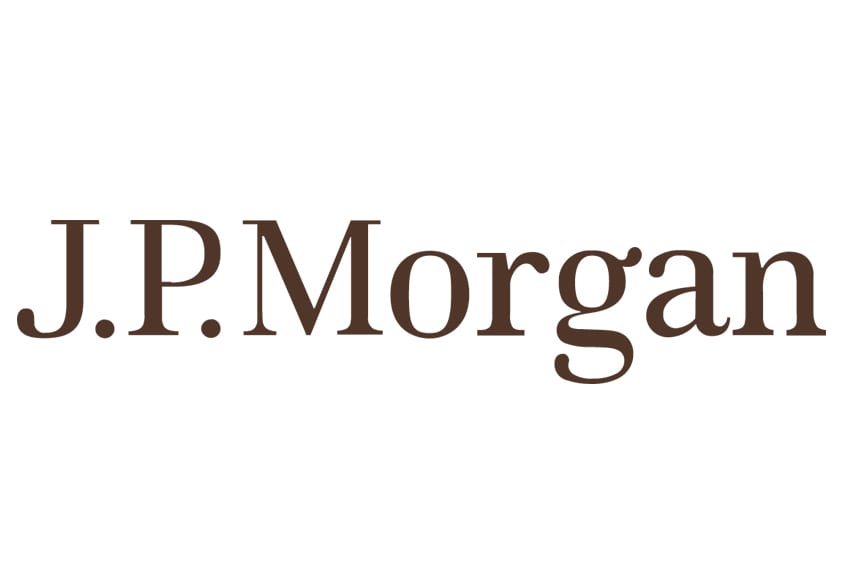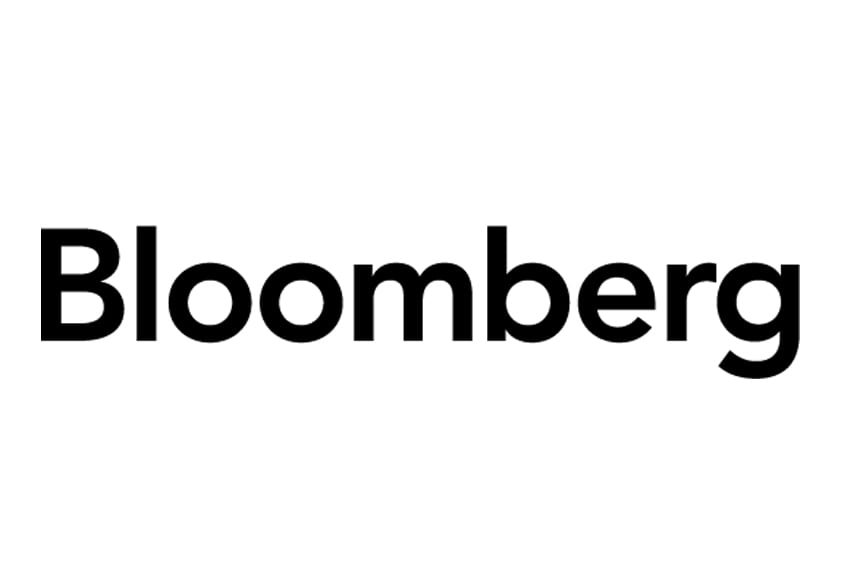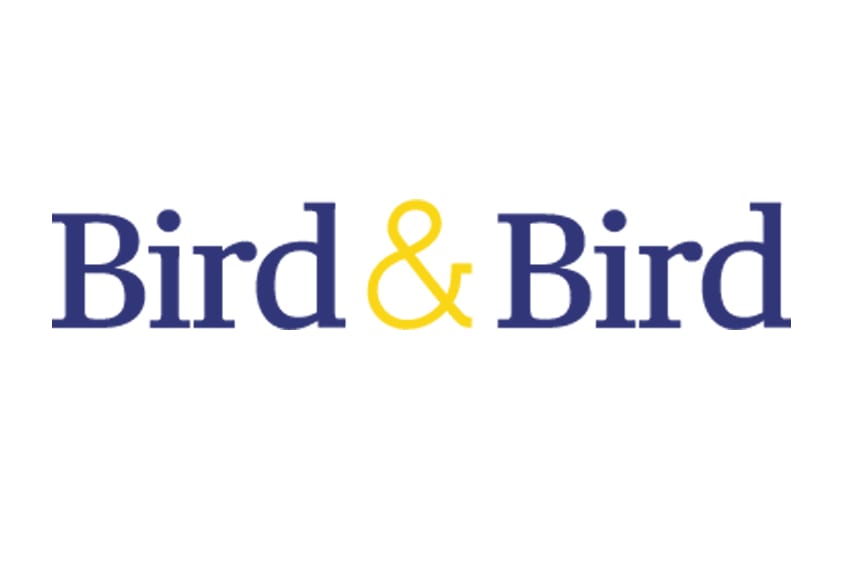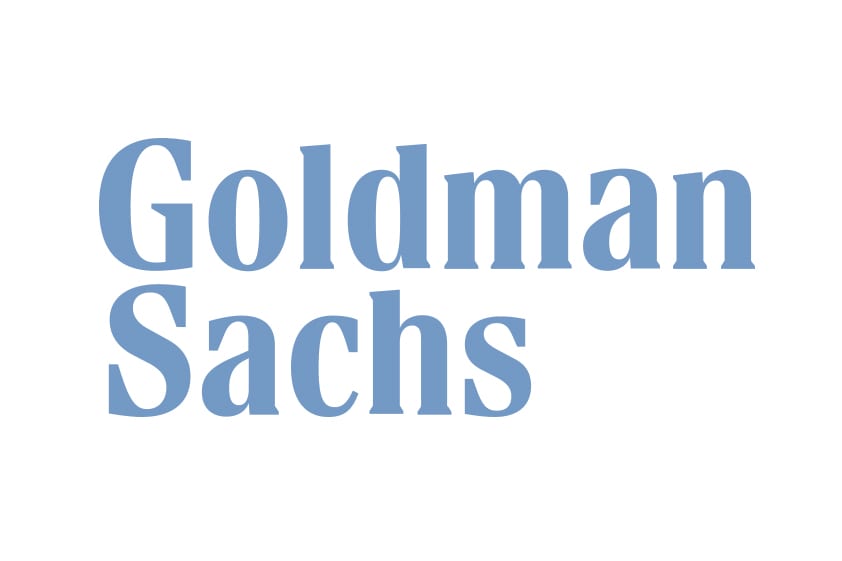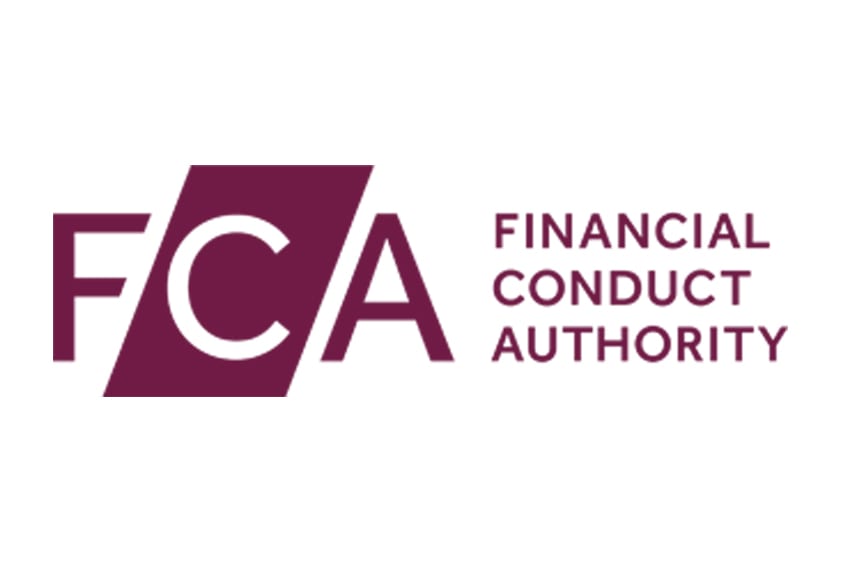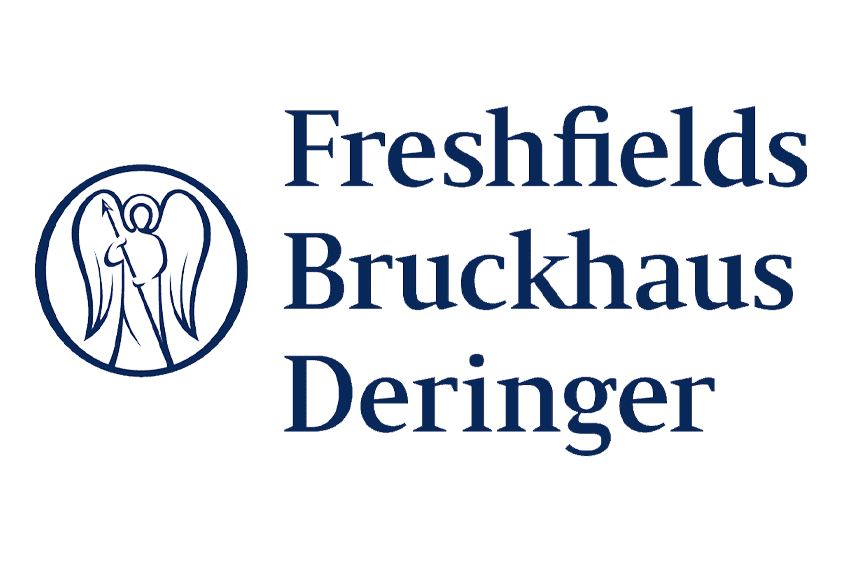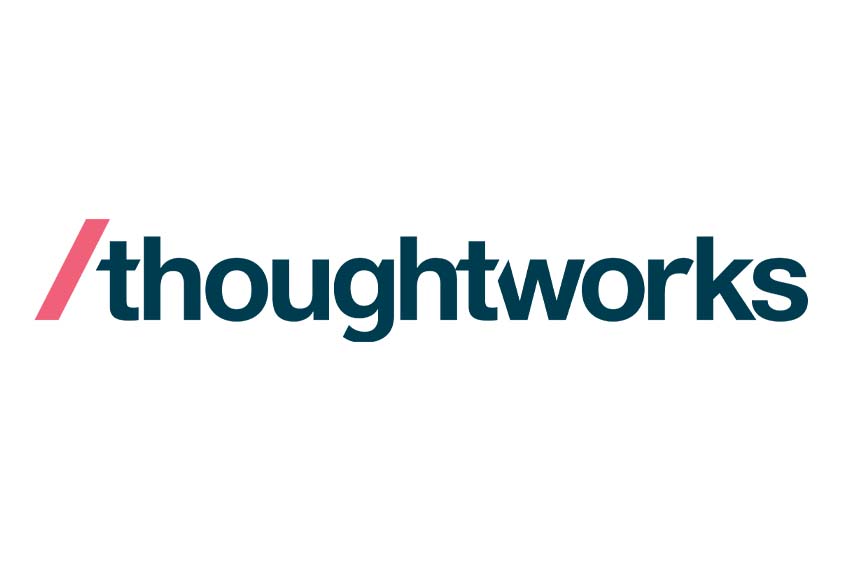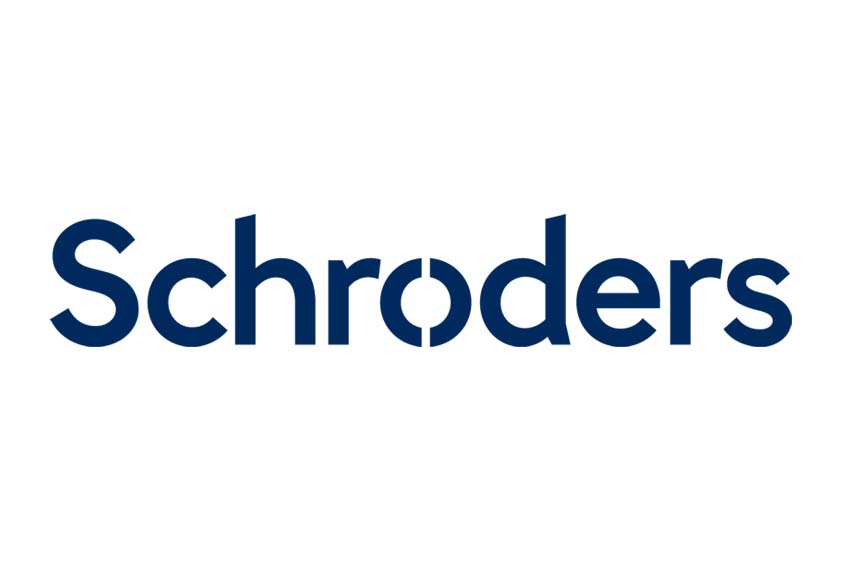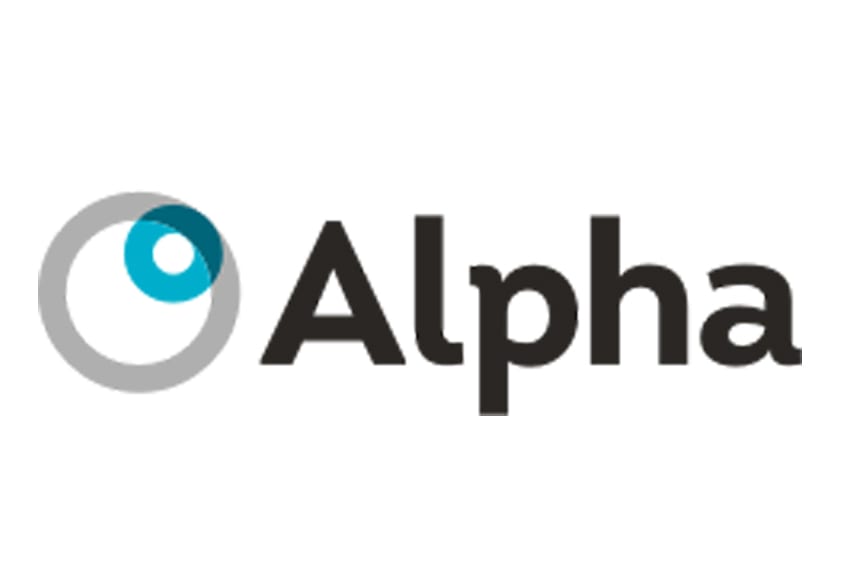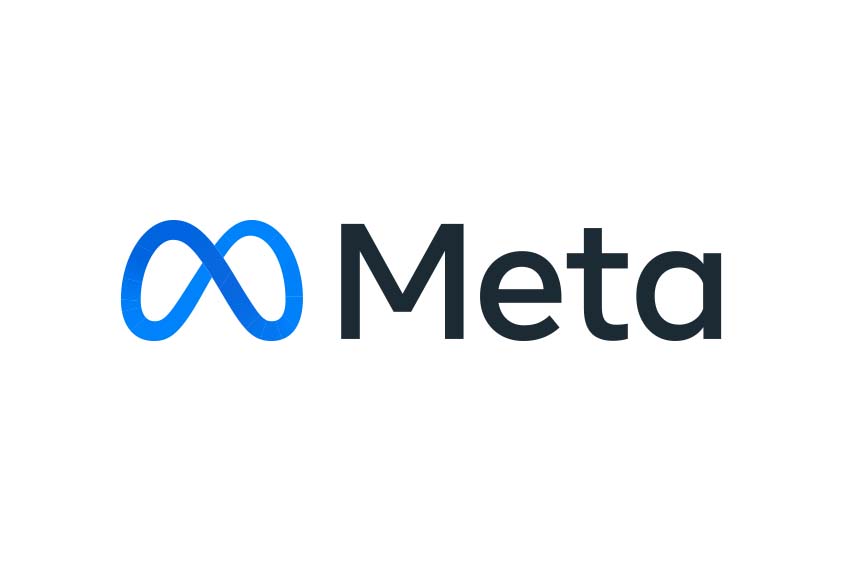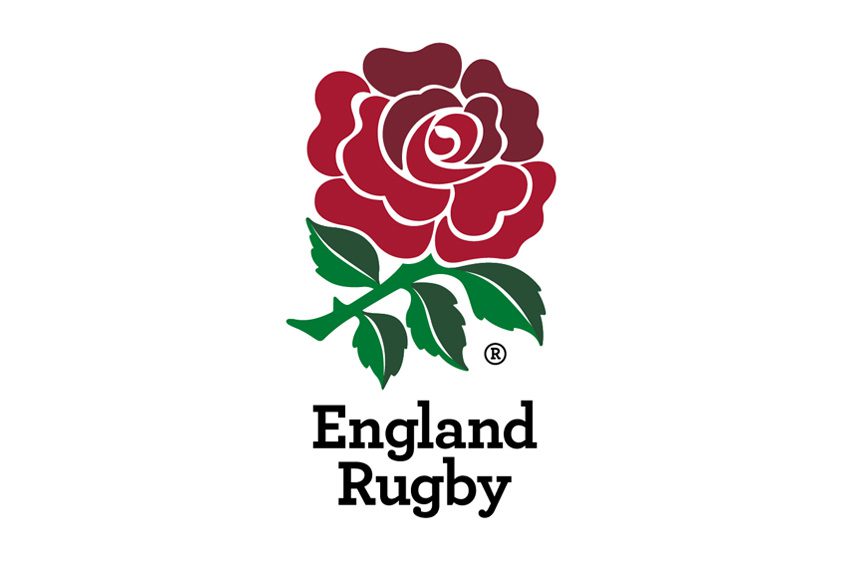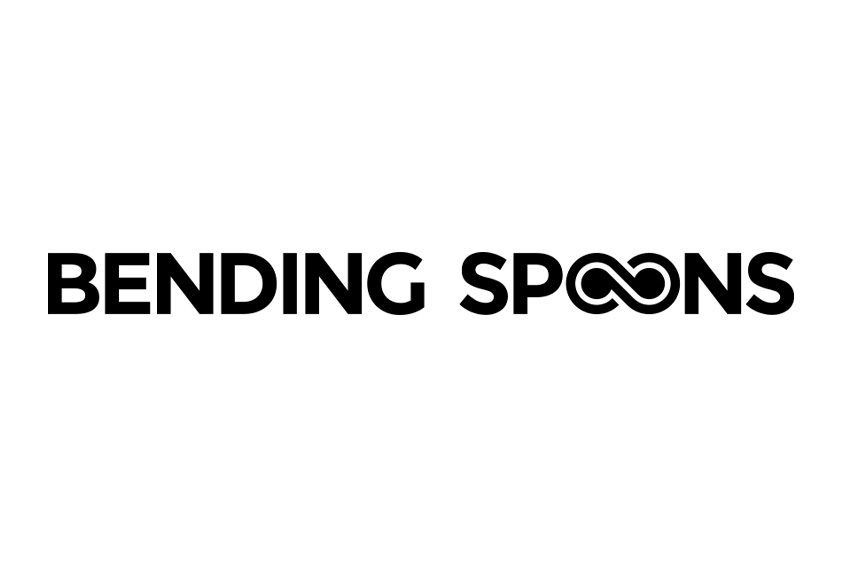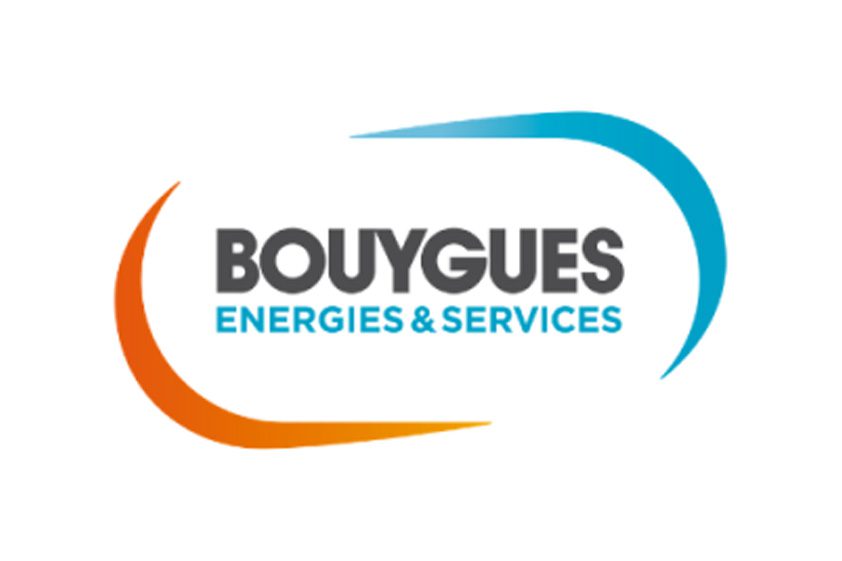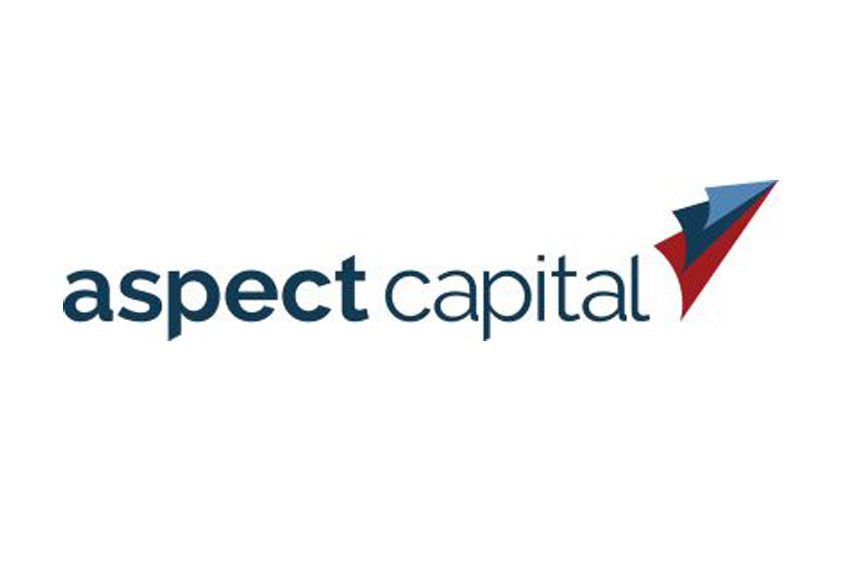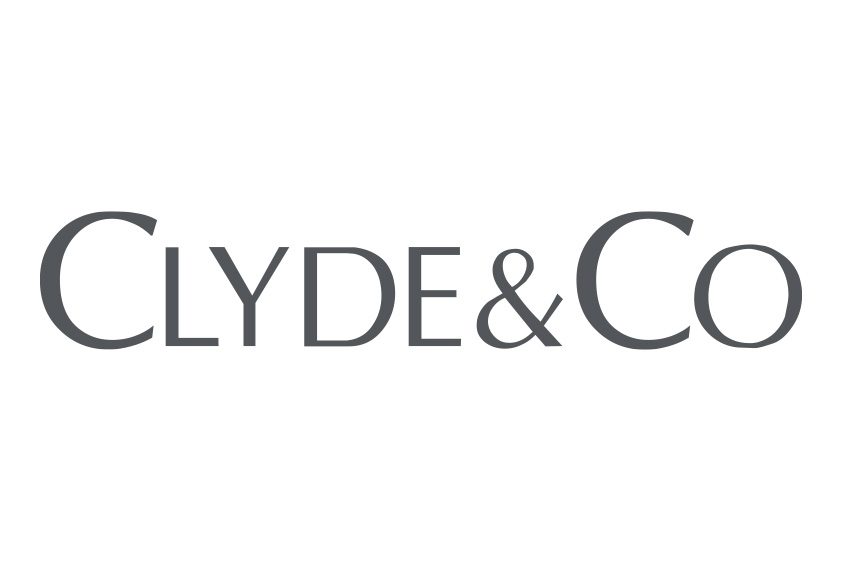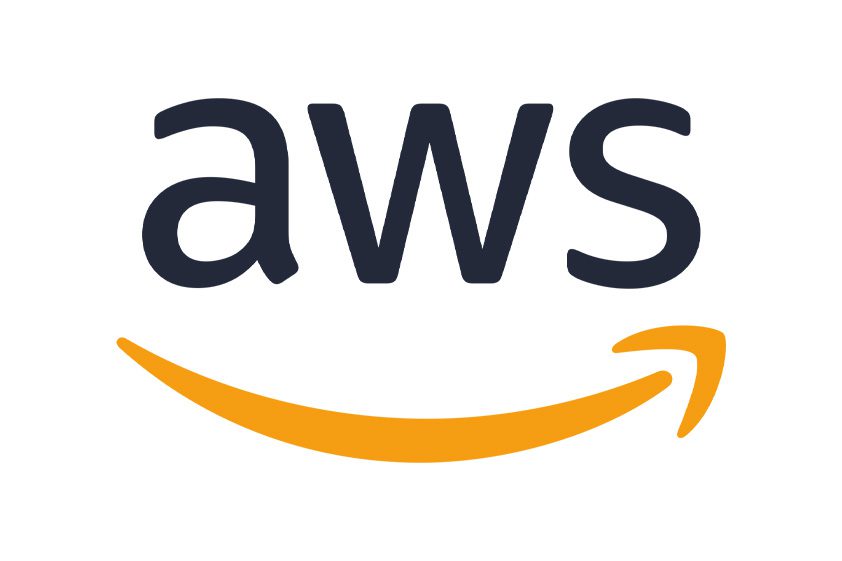 Welcoming diversity isn't just about opening your doors. It's about thinking and acting inclusively, beyond compliance. Best practice around disability has overtaken legal compliance. Forward-looking organisations, not governments, now drive the conversation, because inclusion is an imperative, not a choice. Add your voice, your commitment, your values, your weight. Join the Next Generation Inclusive Thinking.
Inclusion consultancy
Disability Empowerment Training
Best practice beyond compliance
Recruitment process audits
Adjustments@Work
Attracting and on-boarding talent
Internship and graduate programmes
Recruitment and workplace adjustments advice
Virtual and in-person Disability Empowerment Training
The ethos of all of our training is best practise, going beyond compliance. We empower you with the knowledge and practical tips to create a culture of inclusion and belonging. Based on 18 years of providing education around disability in employment, our innovative and context-based methods of delivery are designed to create a safe zone for learning. Different people learn differently, and our training methodology reflects this.
Tailored Disability Empowerment Training (in-person or remote)
Online Disability Empowerment Training modules.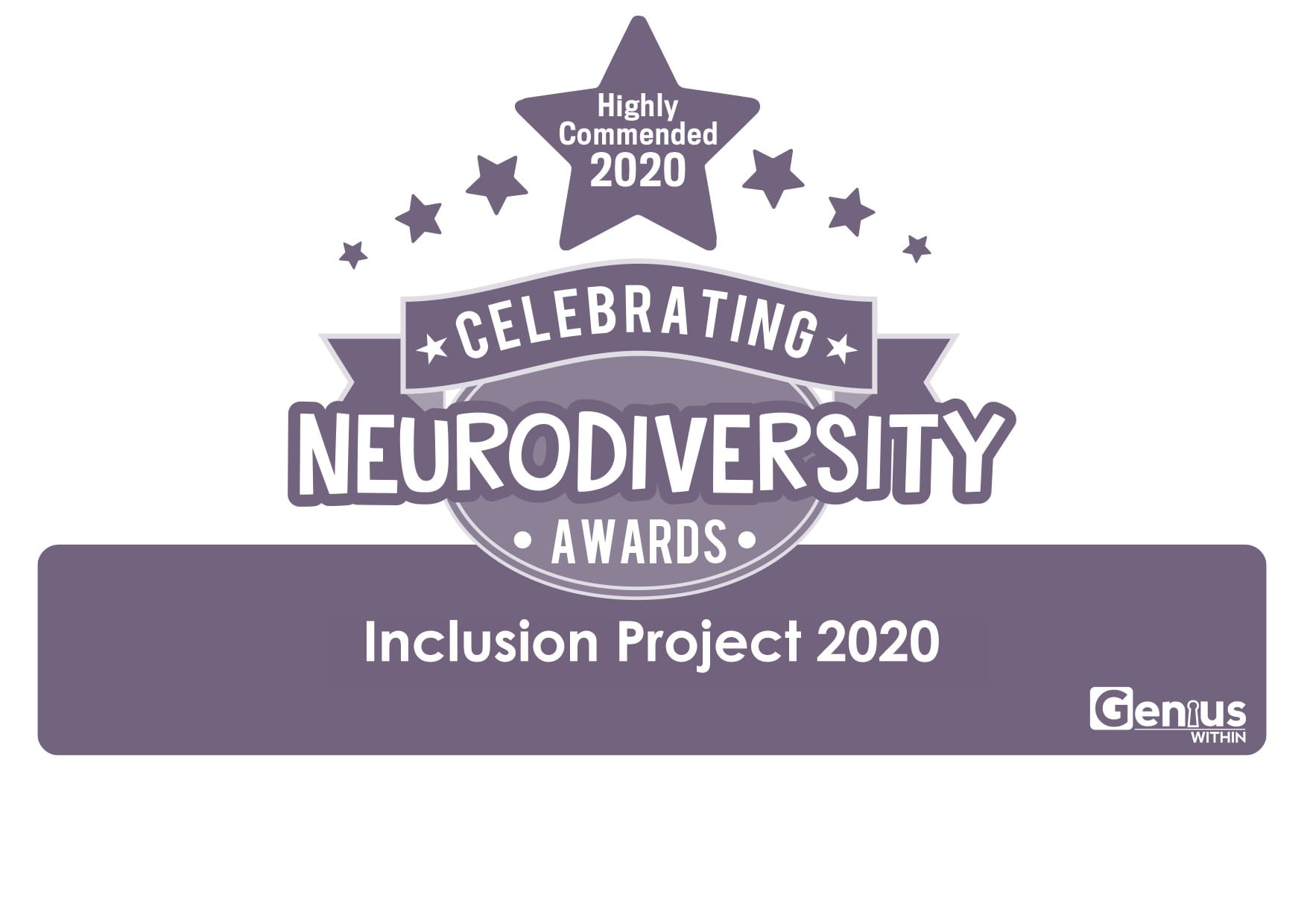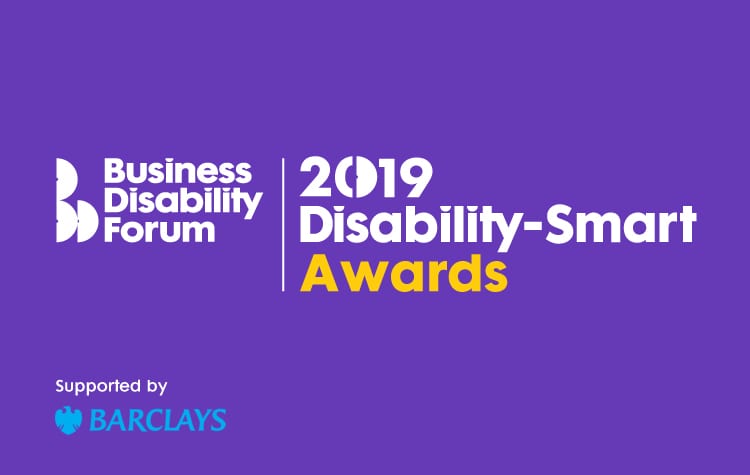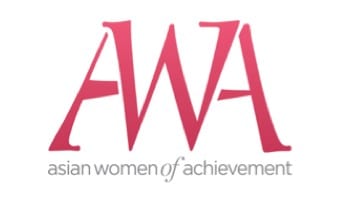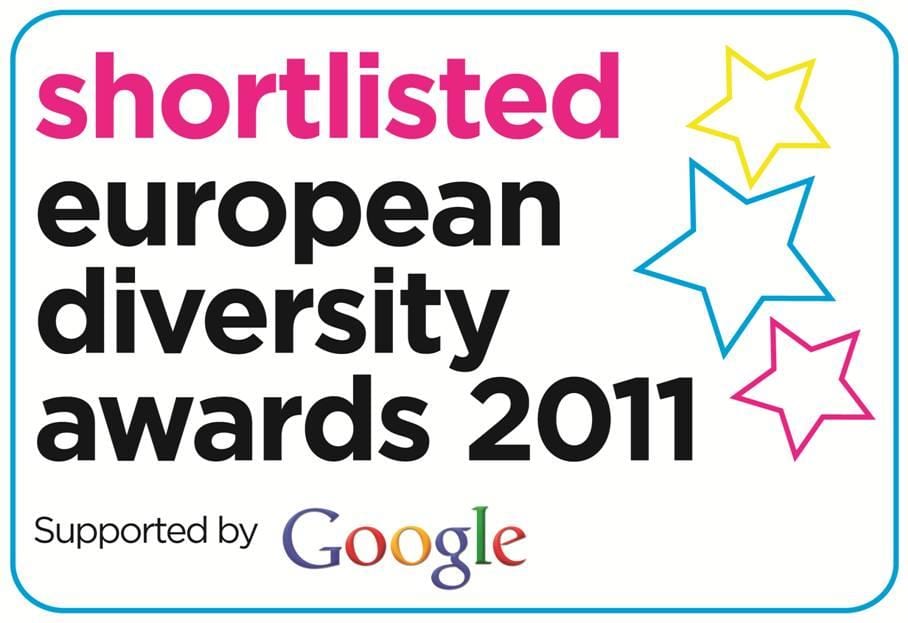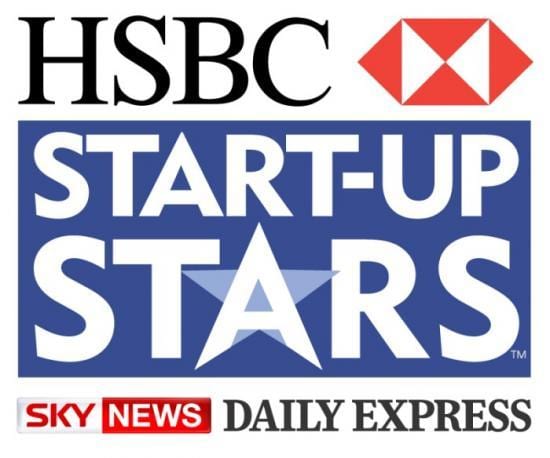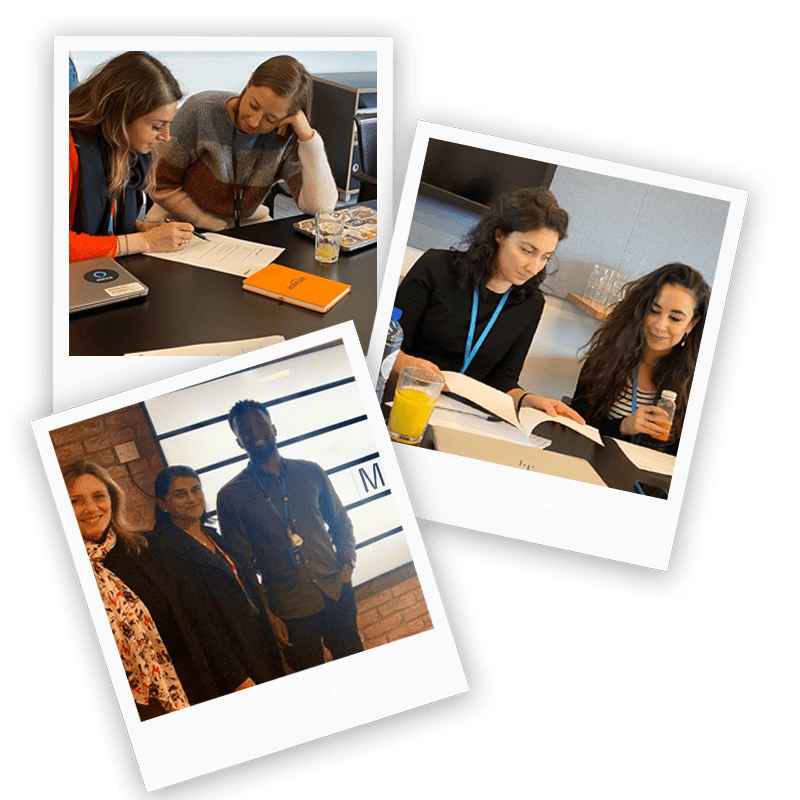 "EmployAbility's Disability Empowerment Training session was very engaging and insightful for all the recruiters involved."
– Amazon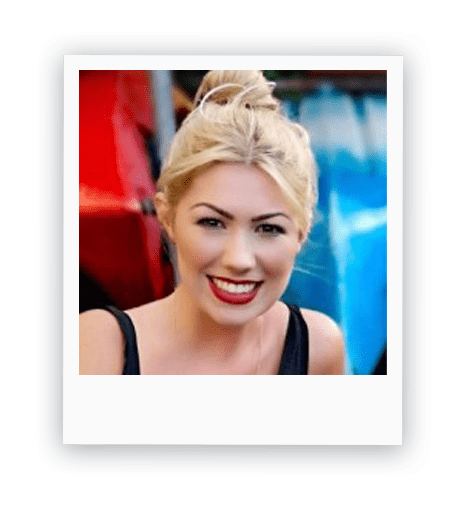 "Very happy to share that we have partnered with EmployAbility Ltd for the third year this year. The team at EmployAbility have been invaluable in supporting our candidates, future trainees and trainees throughout their Bird & Bird journey."
– Nena Rushworth, Bird & Bird
We work with you to identify the barriers to diversity and inclusion within your organisation, and propose practical solutions to build a sustainable and authentic culture of belonging, in which all employees feel valued.


JOIN US
Be a Next Generation Inclusive Employer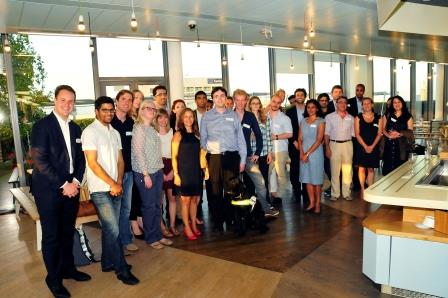 Make diversity and inclusion a reality, create a culture of belonging. Find out how.
GET LEARNING
Disability Empowerment Training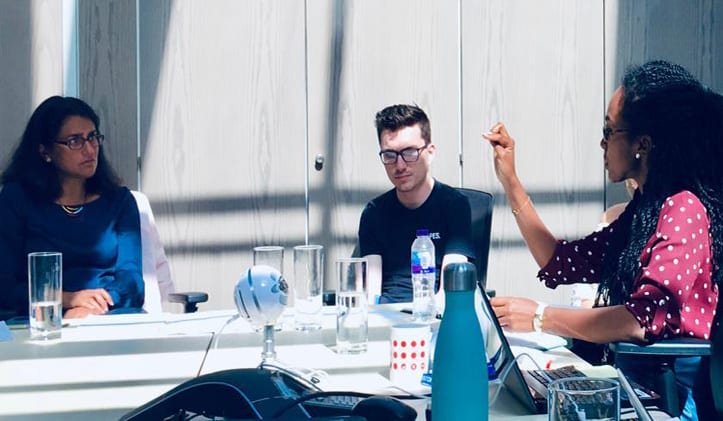 Culture shift begins with education.
FOSTER BELONGING
Adjustments@Work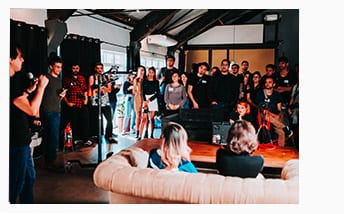 Inclusion in practice is building a workplace that belongs to everyone.
Most Frequently Asked Questions

What if I don't know that my employee has a disability?
You must provide an employee with adjustments if you know, or should reasonably know, that they have a disability. We give detailed guidance for specific cases.
Can I ask questions about a candidate's disability during the recruitment process?
No. The Equality Act 2010 contains a ban on asking disability or health related questions during the recruitment process, and you will be at risk of a claim for discrimination should you do so. There are some very limited exceptions to this, including the right to ask if a person requires adjustments during the recruitment process. Please contact us if you have particular queries in this respect. 
What duties does my organisation have?
Section 20 of the Equality Act 2010 imposes a duty upon an employer to make reasonable adjustments, if the physical features of the work premises or the working arrangements, are the prohibiting factor to a disabled person gaining or staying in employment.
We want to attract more neurodivergent and disabled talent. Can you help?
Yes. We can directly help you to attract neurodivergent and disabled students and graduates, through our partnership programmes. Our consultancy services also enable you to reach a broader pool of talent for other hires, by supporting you to build genuinely inclusive practices, and messaging your commitment. Contact us for more details.
How do we become a disability-inclusive employer?
To be a Next Generation Inclusive Employer, put best practice at the heart of your business culture. Adopt equitable and compliant recruitment and workplace processes, educate your team, message your intention, and measure your successes. Contact us to find out more.
We want to know what adjustments we should be making to support a disabled employee. Can you help?
Yes, we can work with the employee and with you to understand the effects of their disability in the workplace, to determine what adjustments they require. We also provide specific training to their team-members and managers, as well as ongoing support.
Be a Next Generation Inclusive Thinker
Get our newsletter
Keep up to date with the latest opportunities, new and events.