Levelling the playing field to get the career you deserve
  Next Generation Inclusive Thinking
We support, advise and advocate
on behalf of talented neurodivergent and disabled university students and graduates to remove barriers in employment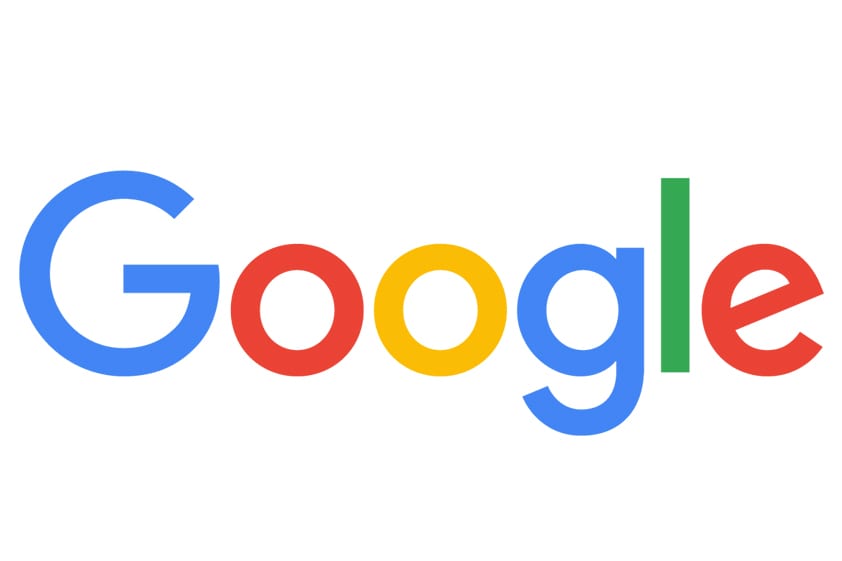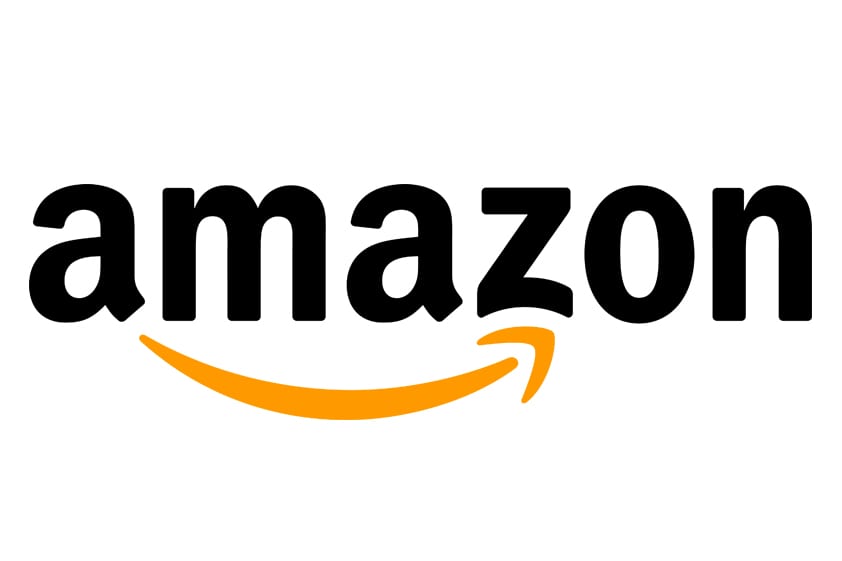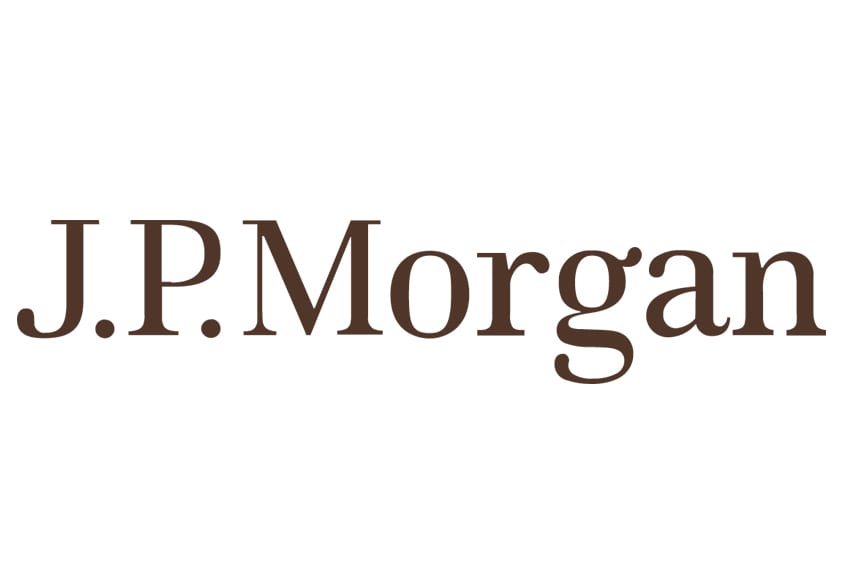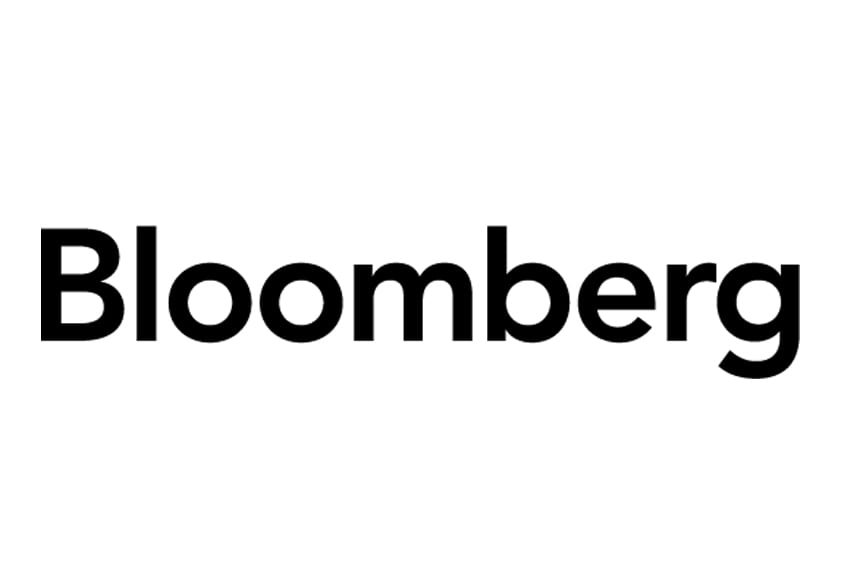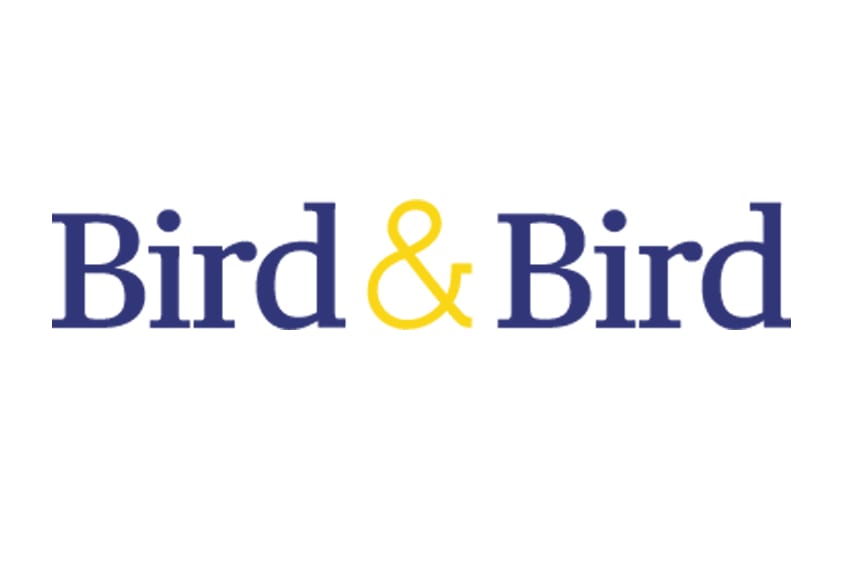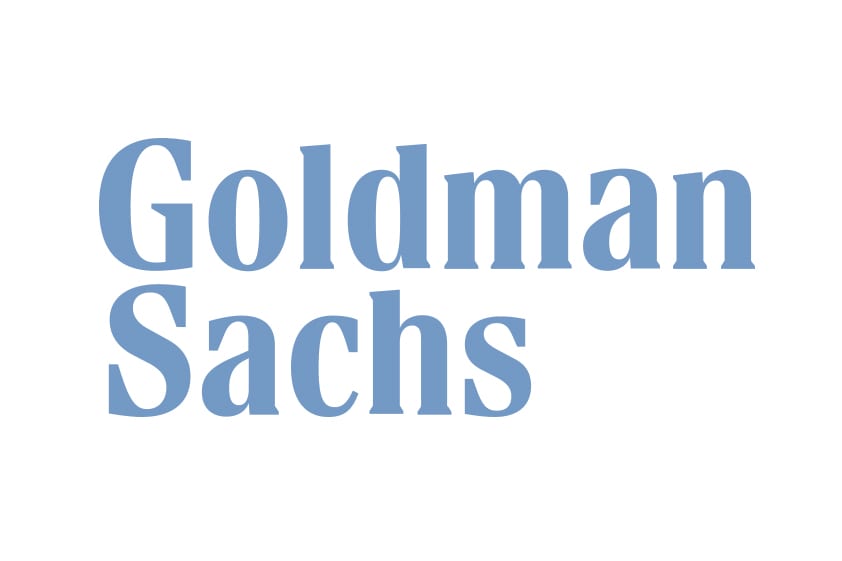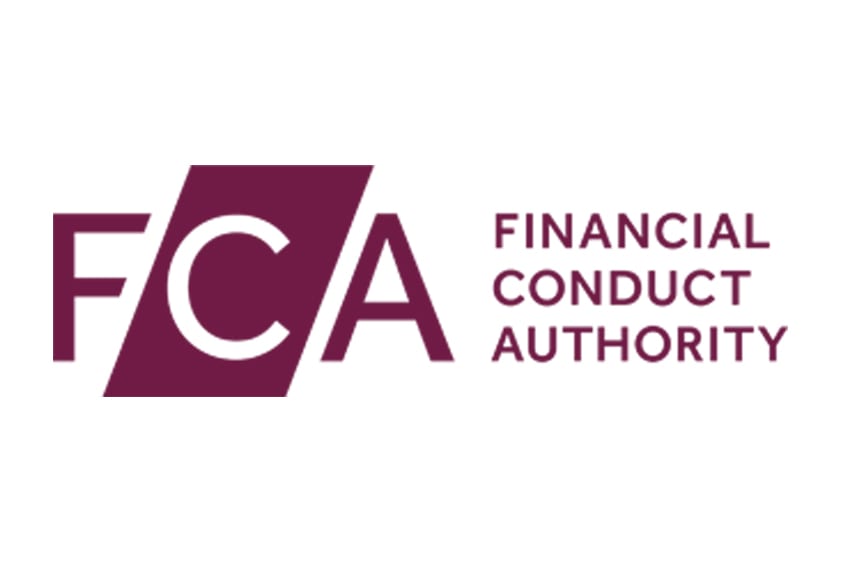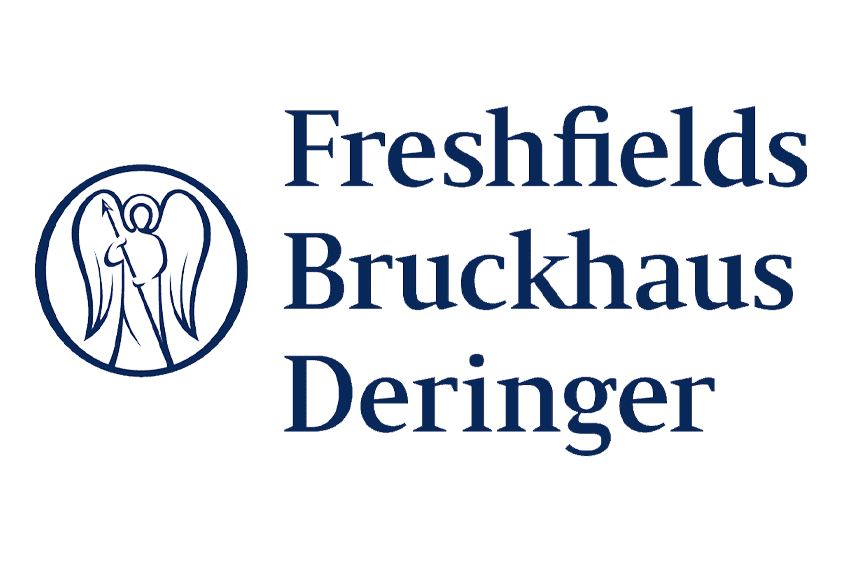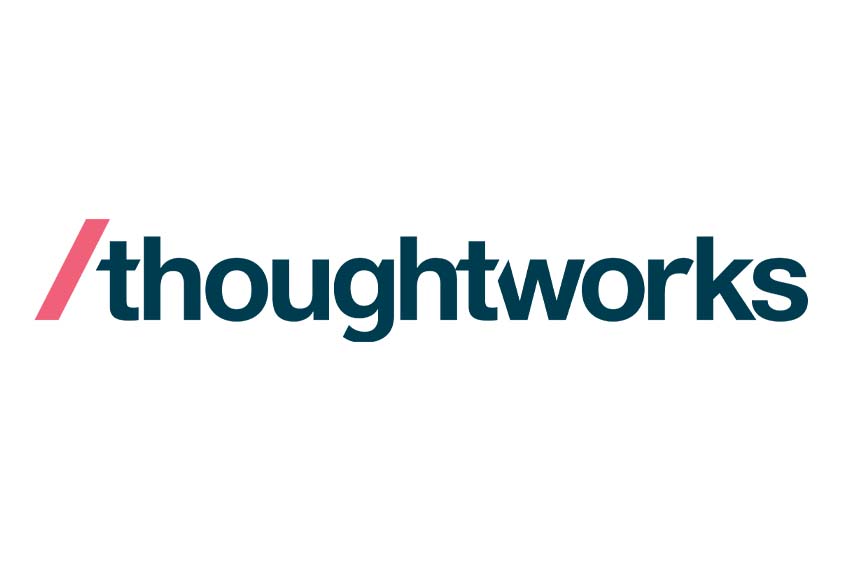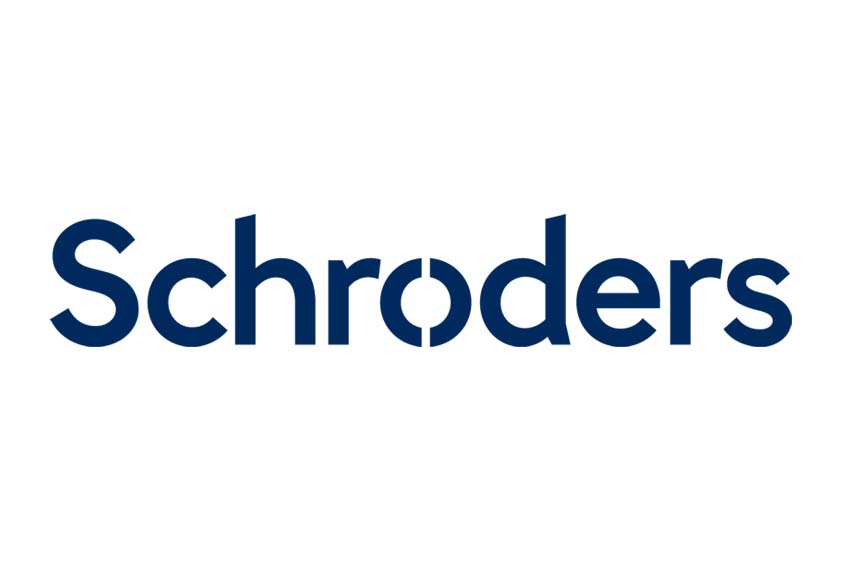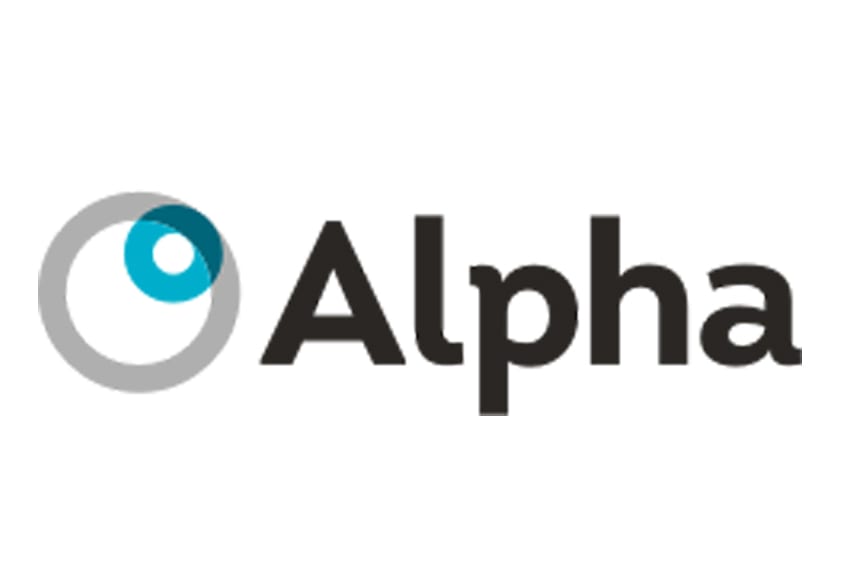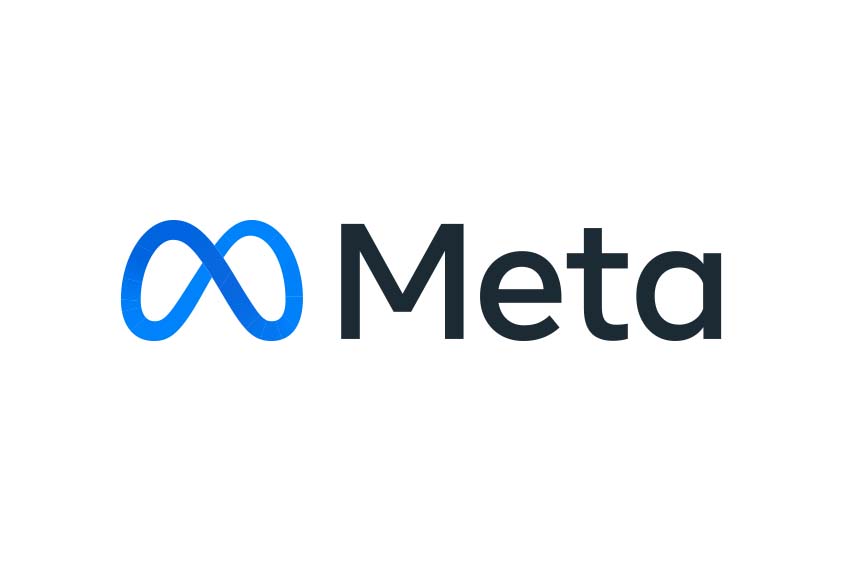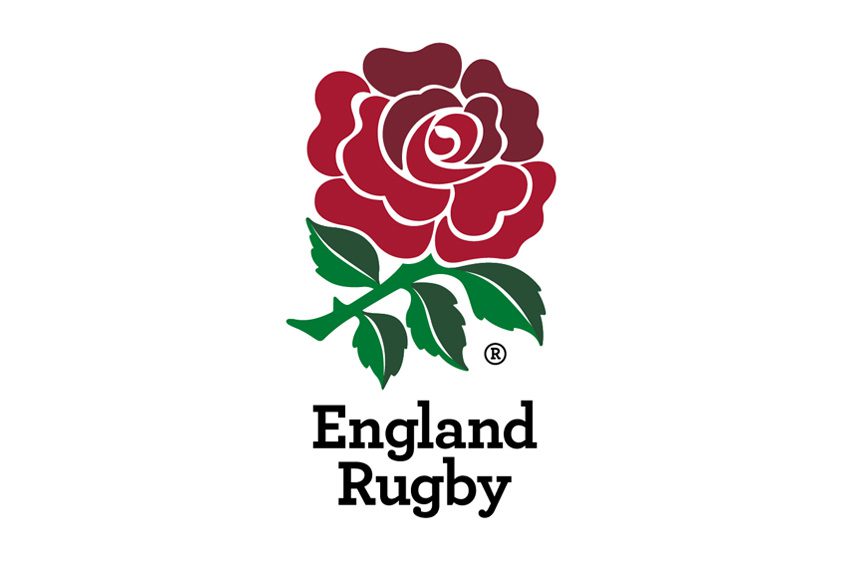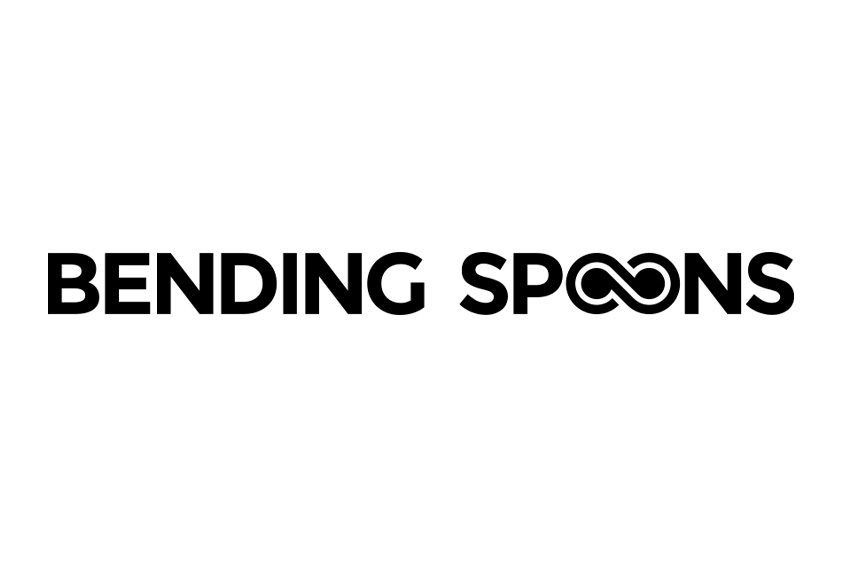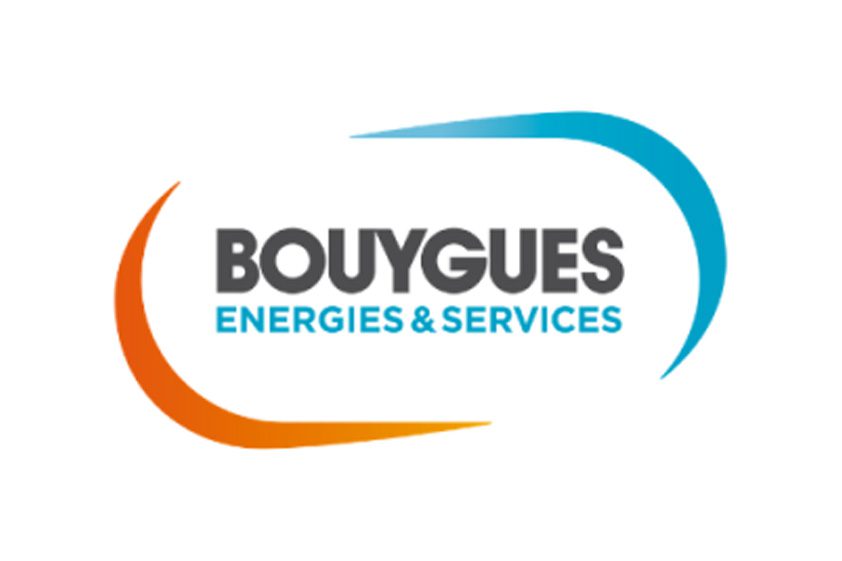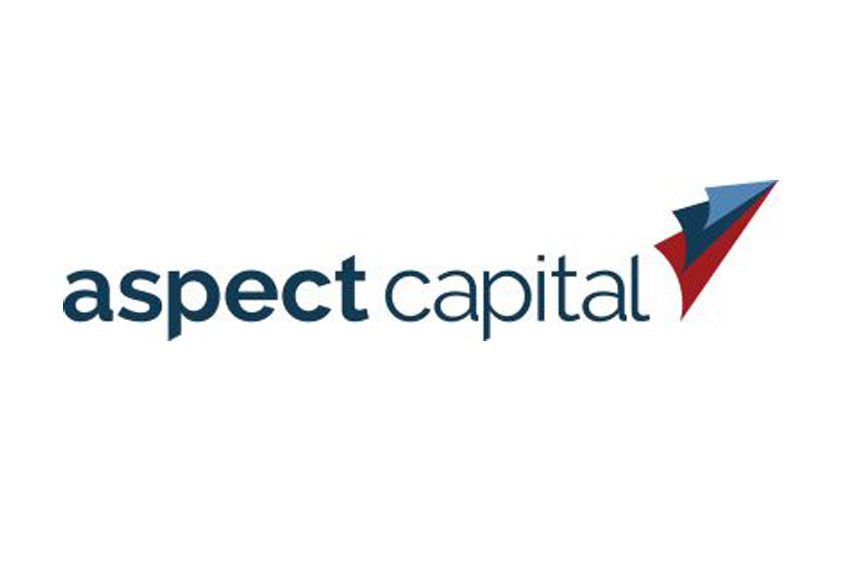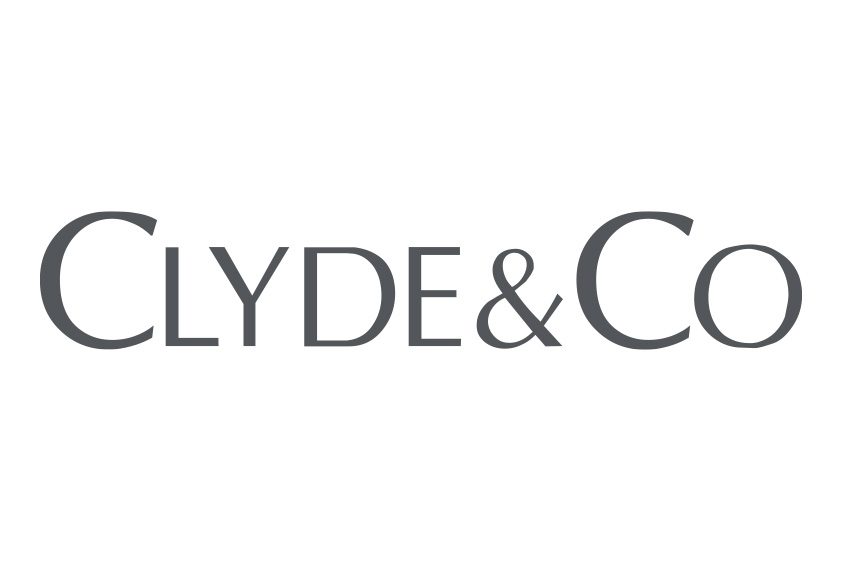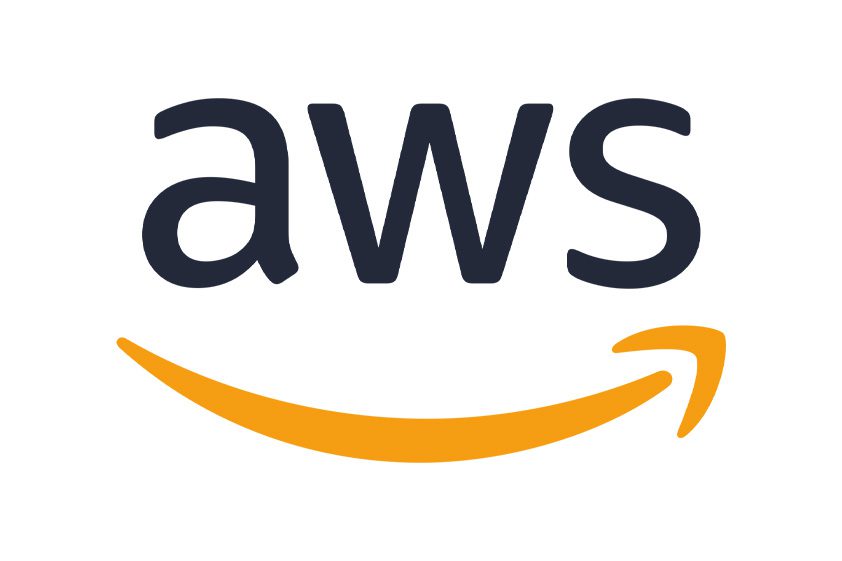 EmployAbility is the leading force for a truly disability-inclusive workplace. Unapologetic in the drive for a level playing field, we support, advise and advocate on behalf of talented neurodivergent and disabled university students to build the careers they deserve. We are the only organisation providing this kind of personalised support. As a not-for-profit organisation since 2006, we have supported more than 15,000 talented neurodivergent and disabled students into the careers they deserve.
We partner with Next Generation Inclusive Employers, to provide barrier free recruitment processes
Through us, you can apply for first year, internship and graduate programmes
Personalised adjustments advice and advocacy at each stage of the recruitment process and in the workplace
Virtual and on-campus Empowerment Training sessions to help you understand your students understand their rights and adjustments
Student skills workshops to maximise success in applications, interviews and assessment exercises
By partnering with Next Generation Inclusive Universities to provide enhanced support
Our Next Generation Inclusive Schools partnerships help prepare sixth form students for the journey ahead
15,000+
students supported into careers
Free
support services for students and graduates.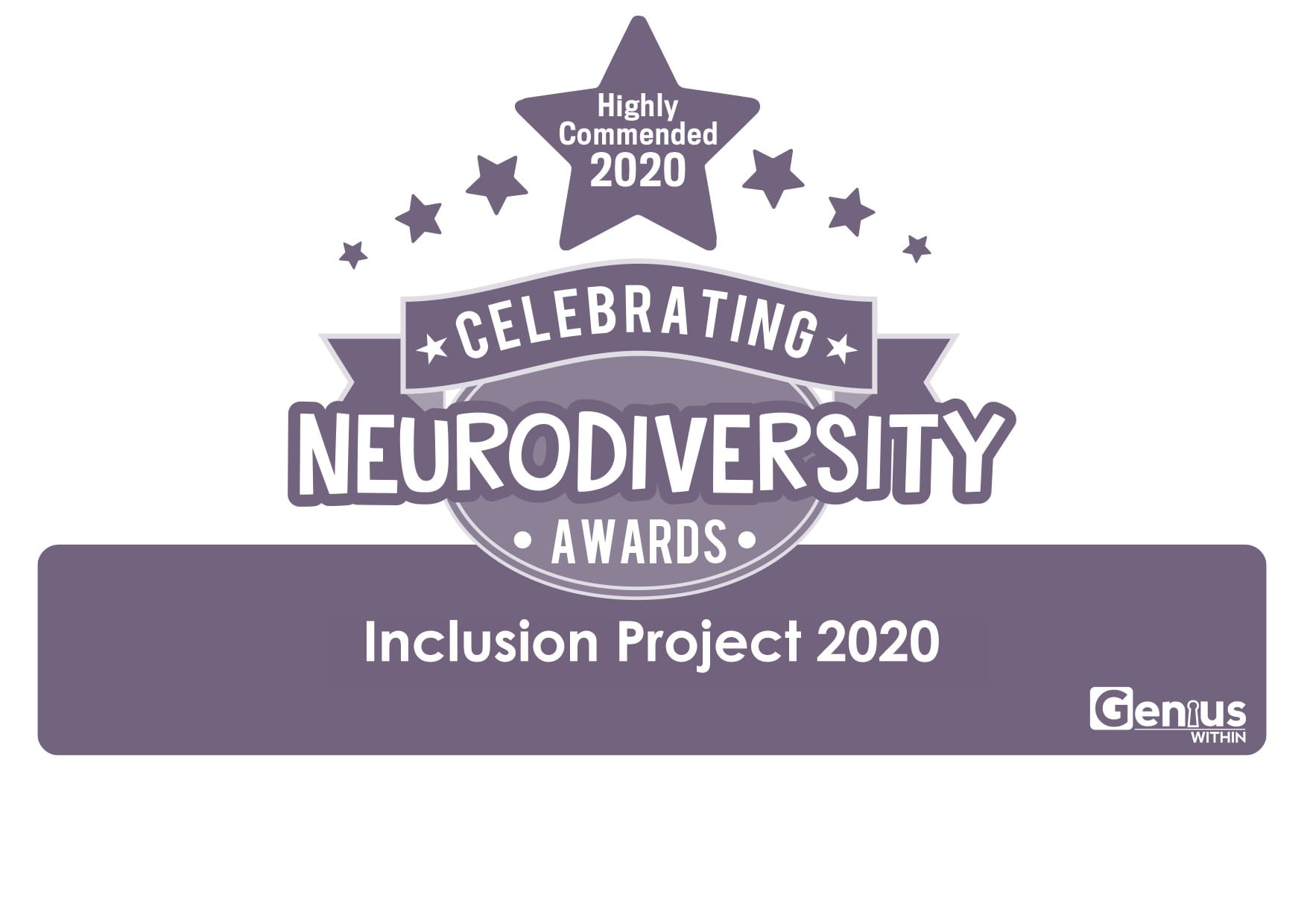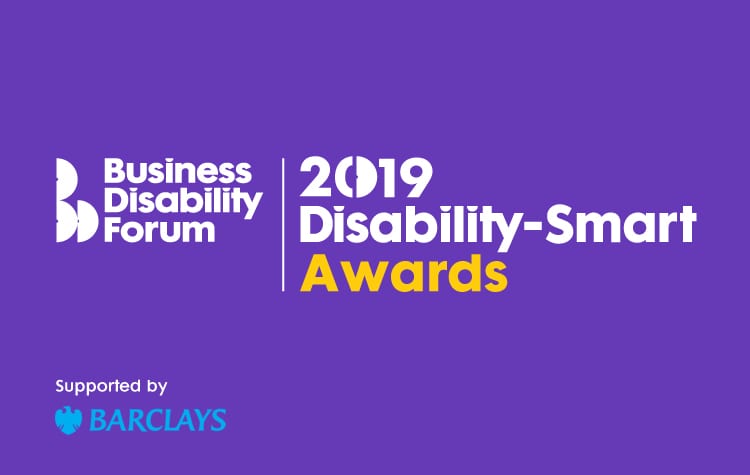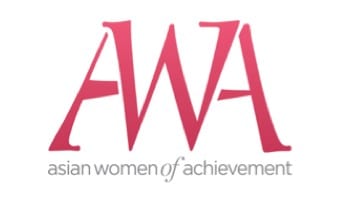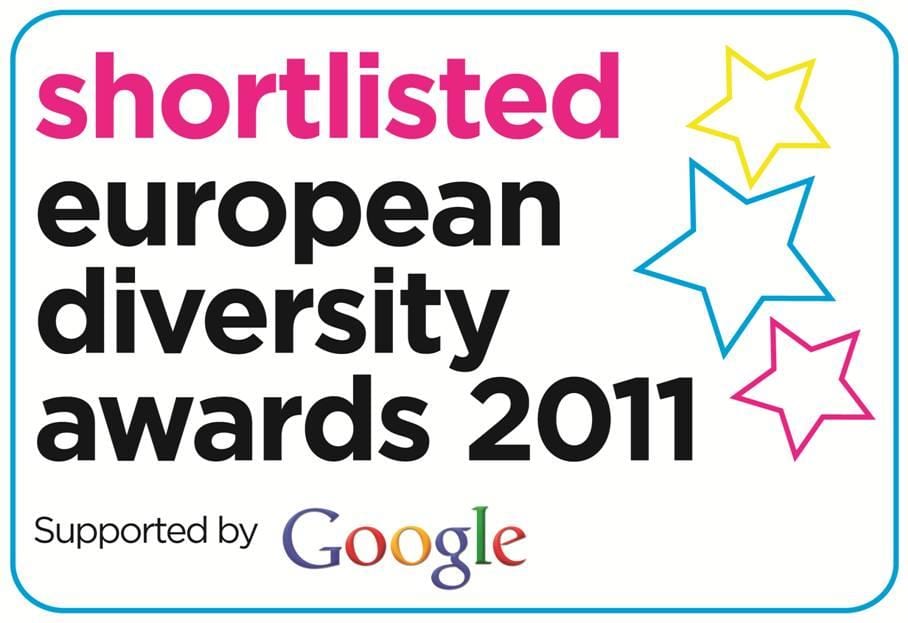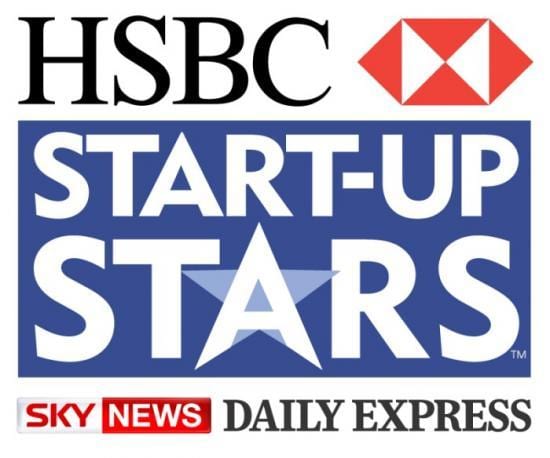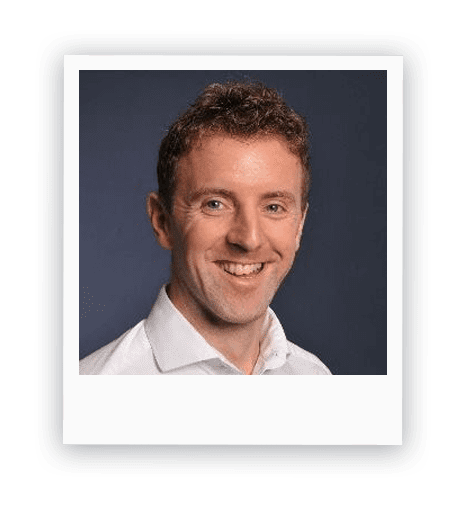 "I have enjoyed working with Tab on many projects over the years both when providing services for Imperial students and also when creating materials and, more recently, advocacy work for AGCAS. I very much value her expertise with neurodiversity and disability, particularly her awareness of the challenges and barriers facing students and graduates in entering the workplace. I look forward to continuing to work with Tab in the future."
– Mark Allen, Imperial College London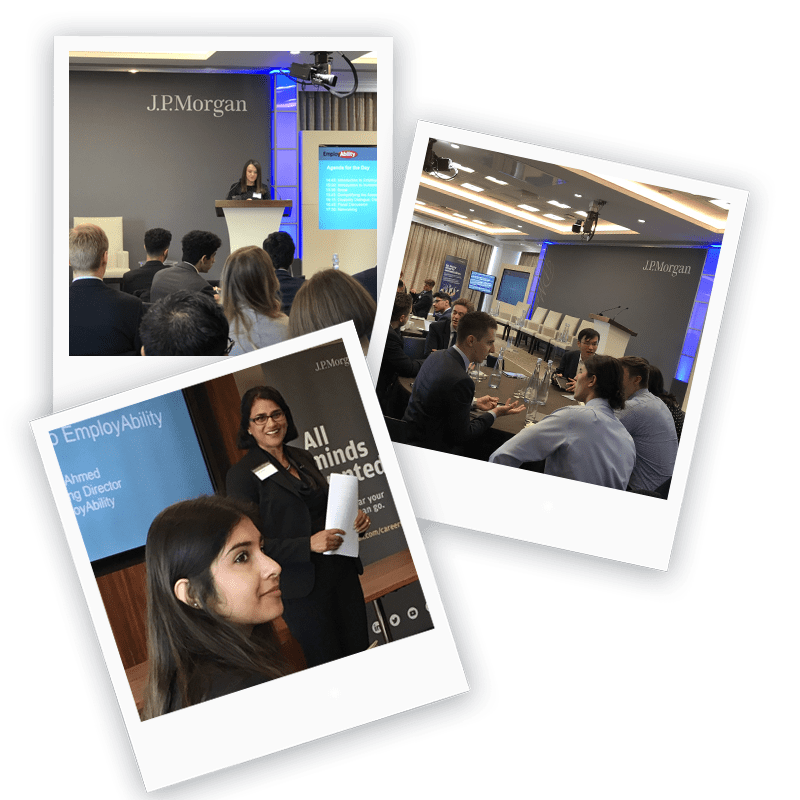 "I strongly believe in both functional and neurological diversity. I found the extra support offered by EmployAbility invaluable. I now want to raise awareness to other students who have a disability, of the free help EmployAbility can provide in the transition from education to a professional career."
– Luke Herlihy, University of Oxford EmployAbility Brand Ambassador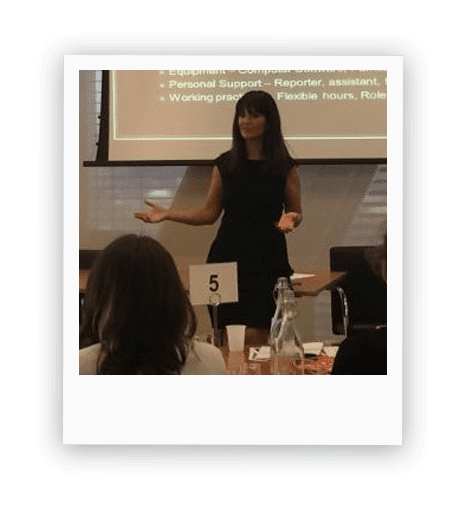 "I have worked with Tab in various capacities over the course of the last 15 years and have never failed to be impressed by the sheer dedication, drive and energy with which Tab works to drive forward inclusion in the workplace and create opportunities for Disabled students and graduates. Tab's knowledge and expertise in the field of disability and graduate employment is extensive and she, and Employability, have been the source of opportunity and success for many of the students I have worked with. Tab has an astute business mind which she combines with compassion and a genuine desire to support both disabled students and the employers she works with-a winning, and essential, combination in this particular field."
– Viki Chinn, London School of Economics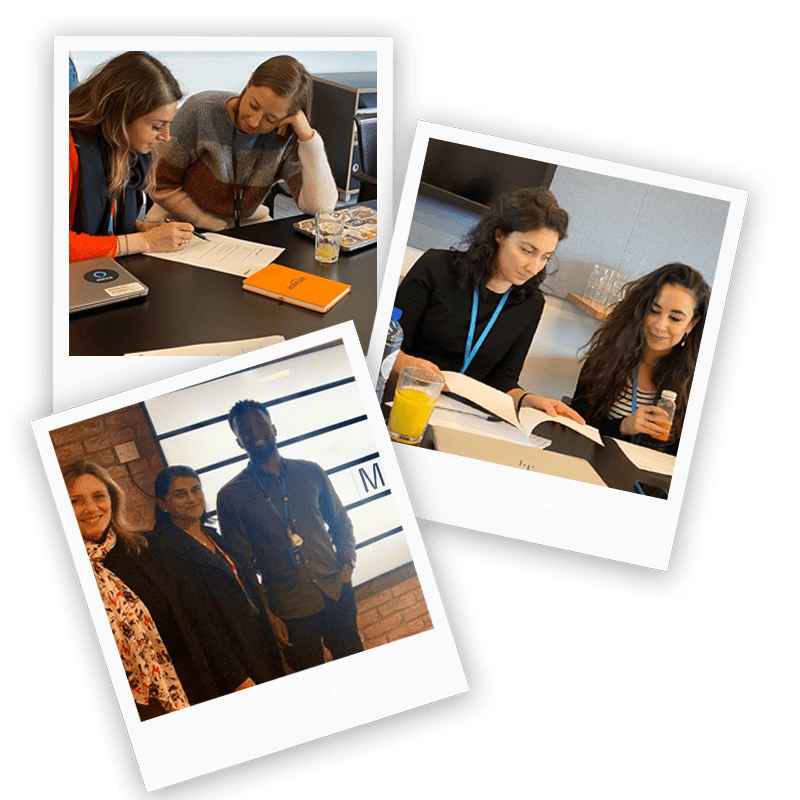 "EmployAbility is like an invisible best friend you didn't know you had. You can talk to them at any time, reach out for help at any time, they will guide you through the process, connect you to others, and celebrate your successes with you: a strong believer in equality and stands strong for the gifts and talents we have."
– Sonia Shah, UCL EmployAbility Brand Ambassador
The process of applying through EmployAbility
Register
Register with us to access our free services and support, and maximise your chances of success.
Find an internship or graduate programme
Find and apply to any of our inclusive employer internships, graduate programmes or insight days.
Contact us
If you need support with your application, adjustments advice, or are applying to an organisation we don't currently partner with, please contact us.


JOIN US
Be a Next Generation Inclusive University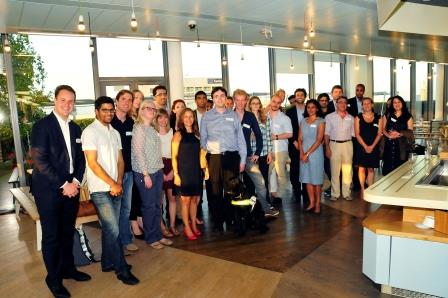 Find out more about our University Empowerment Programme.
GET INVOLVED
Become a campus ambassador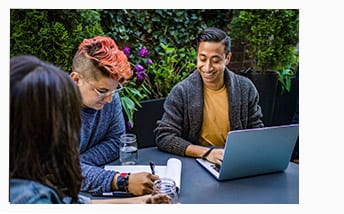 Help spread the word, and enhance your CV.
BE EMPOWERED
Learn from our webinars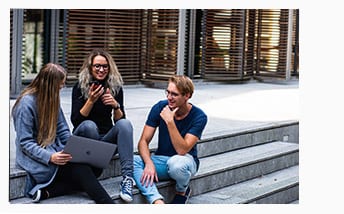 Our Next Generation Inclusive Thinking webinars teach you all about your rights and adjustments, to help you obtain a level playing field.

What is the definition of disability?
The Equality Act 2010 defines a disabled person as someone who has a physical or mental impairment that has a substantial and long-term adverse effect on their ability to perform normal day-to-day activities. A person who falls within this definition is afforded special protection in law. Disability includes physical impairments, sensory impairments, neurodivergence (for example autism, dyslexia, dyspraxia, dyscalculia, dysgraphia and ADHD), mental health and long-term health conditions (such as diabetes, asthma, cancer and HIV).
Please call us for a chat if you're unsure.
I am a graduate. Can I still apply to internship programmes?
Most employers require you to be a penultimate year student when applying to internship programmes. However, applying to programmes through us offers more flexibility. Please contact us to discuss any specific programmes.
I'm concerned that the adjustments I need aren't reasonable. How can I know?
Whether an adjustment is reasonable is a legal test, based on the facts and circumstances of each case. There are very few cases where an adjustment will not be reasonable, and you should assume they will. Adjustments are your right, and you do not need to feel guilty about asking for them.
If I ask for an adjustment, will the employer discriminate against me?
It is illegal to discriminate on the basis of disability, and any employer who does so opens themself up to a claim. However, we recommend you thoroughly research any organisation you are applying to, in order to satisfy yourself that they are disability inclusive. You should always ask for the adjustments you need so that you're not at a disadvantage.
When should I apply for internships or graduate programmes?
Programmes can open for application as early as July or August, with the remainder opening in September. The earlier you apply the better, and we would urge you to do so as soon as you can after a programme has become live on our website. Places are limited, and often filled well before the deadline.
Do I have to tell a prospective employer about my disability?
No. Under section 60 of the Equality Act 2010 an employer cannot ask you whether you have a disability, or any details about it. However, exceptions are where an employer is running a positive action programme, or disability is a qualification for the job, in which case they may ask you. Employers can and should ask what adjustments you need for each stage of the recruitment process. If you want to tell them about your disability, that is your choice. To find out more, watch our webinar Your Rights: Privacy and Adjustments.
Be a Next Generation Inclusive Thinker
Get our newsletter
Keep up to date with the latest opportunities, new and events.