Unapologetically driving equality
Next Generation Inclusive Thinking
Disability is the result of disabling environments. The inherent biases in existing recruitment processes and working environments disable many individuals from obtaining and thriving in employment. Our role is to disrupt this status quo and current ways of doing things. We drive the conversation beyond compliance, empowering employers through a road map of practical solutions and achievable goals to ensure all people are truly included.
We are equally committed to empowering individuals. Our dedicated support to talented students, graduates and experienced professionals helps them achieve the careers they deserve. To this end, our Inclusive Partnership Programmes with universities and schools enables thousands of students to benefit from our free advisory services.
We are a not for profit organisation, offering and charging employers for our consultancy services, so that we can provide free support to further the rights of disabled people. Join and support us in the Next Generation Inclusive Thinking.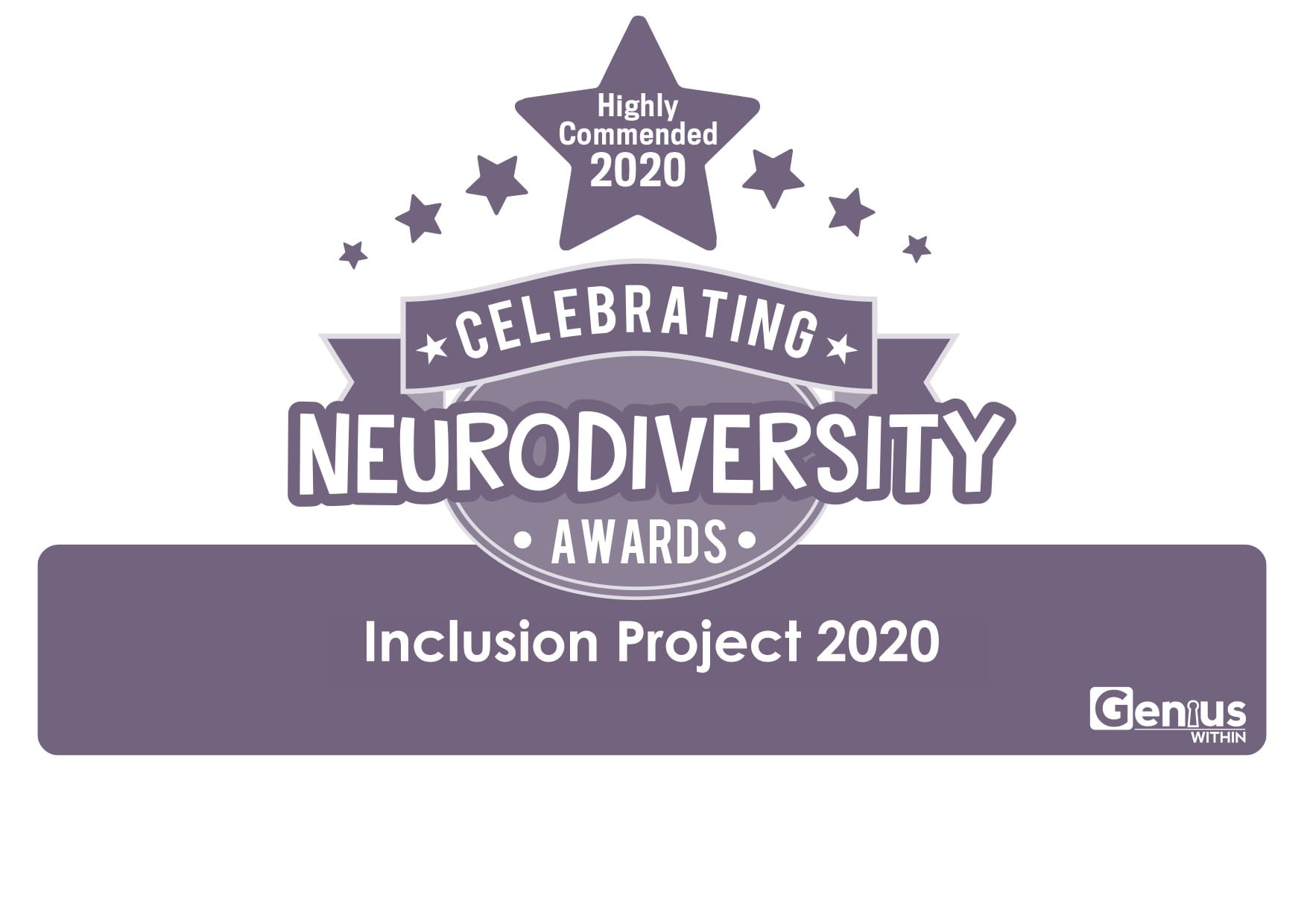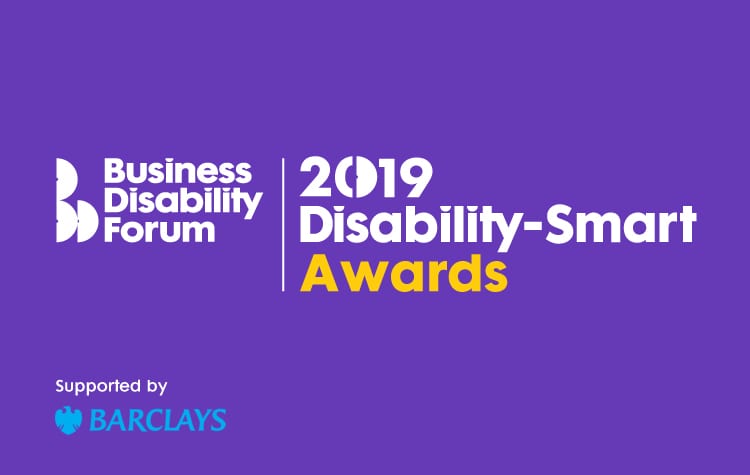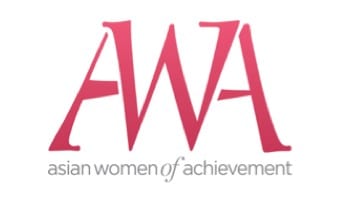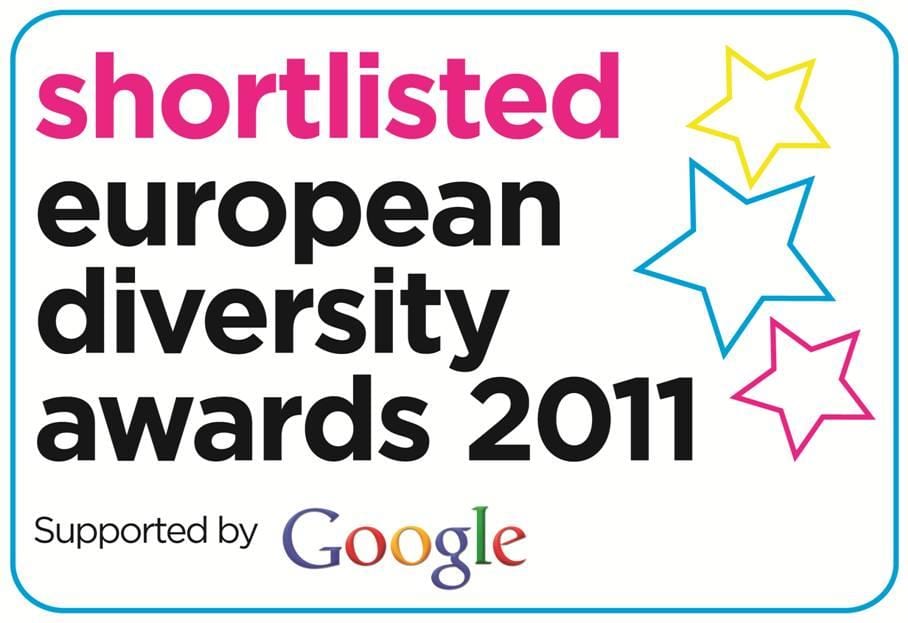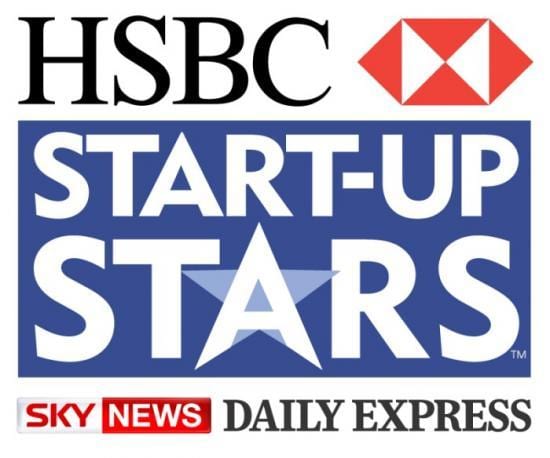 Our employer, university and school partners share our vision of a fairer society, where disability inclusion is the expectation, not the exception. Our partners are at the heart of what makes us who we are. They are committed to disability rights, best practice beyond compliance, authenticity and belonging – the values which define Next Generation Inclusive Thinking.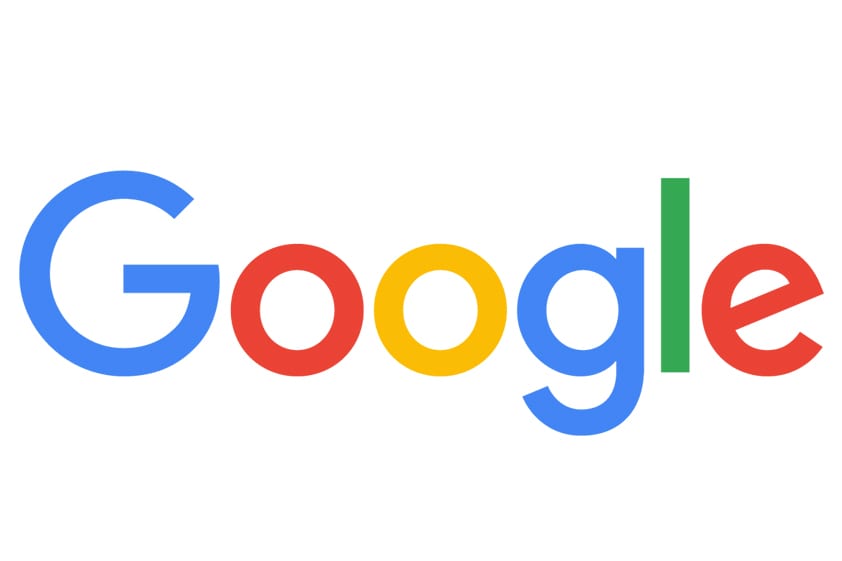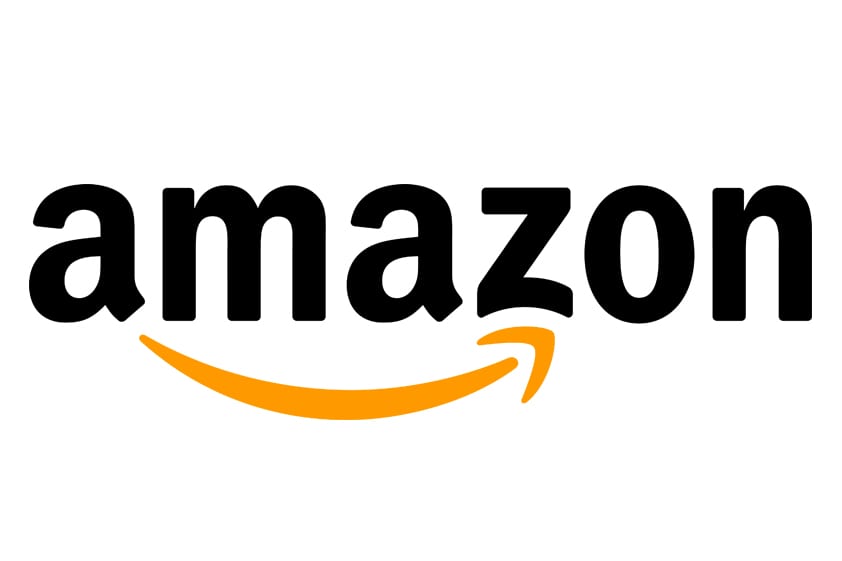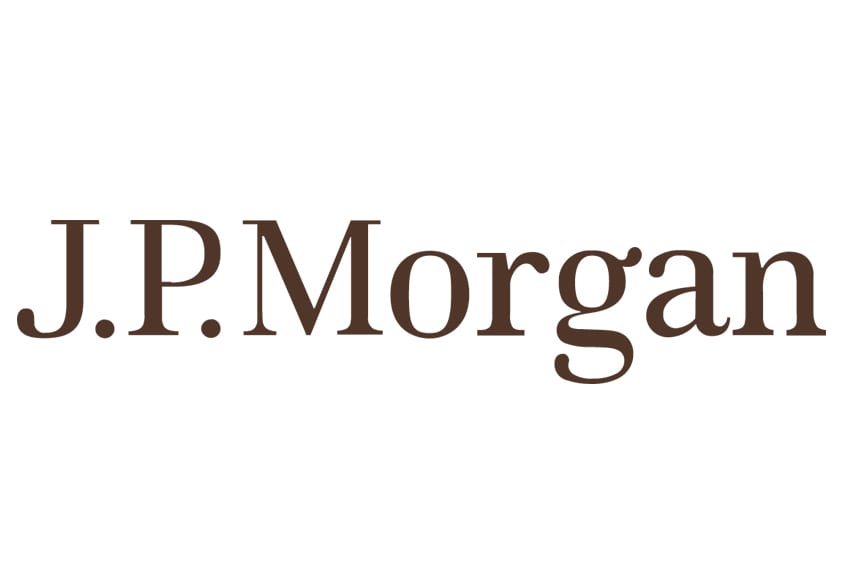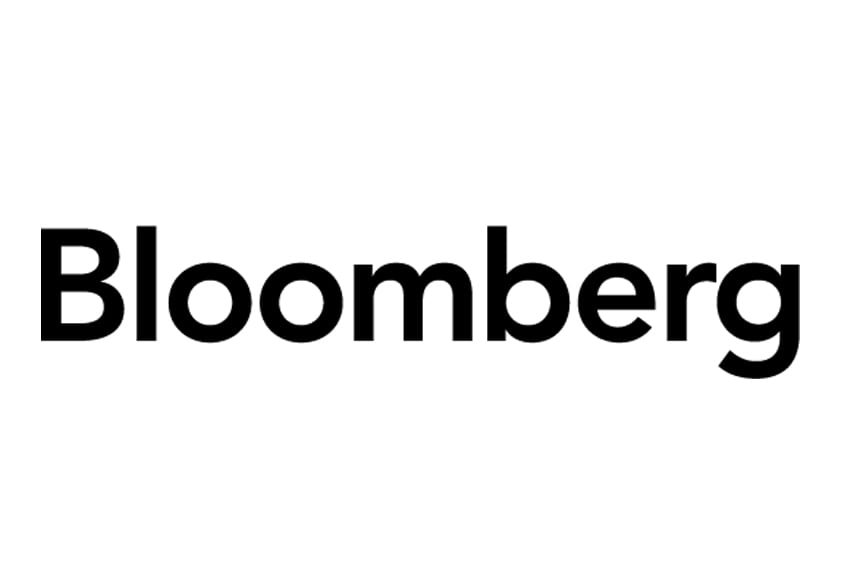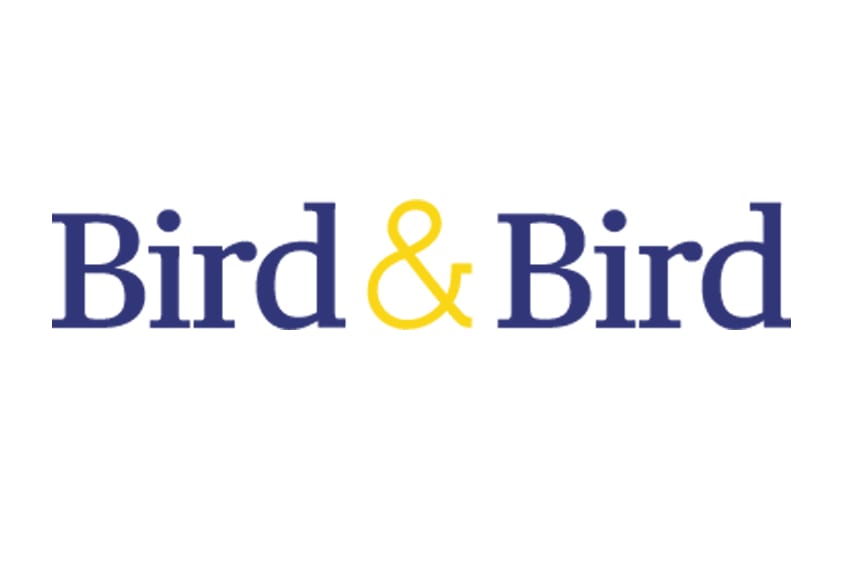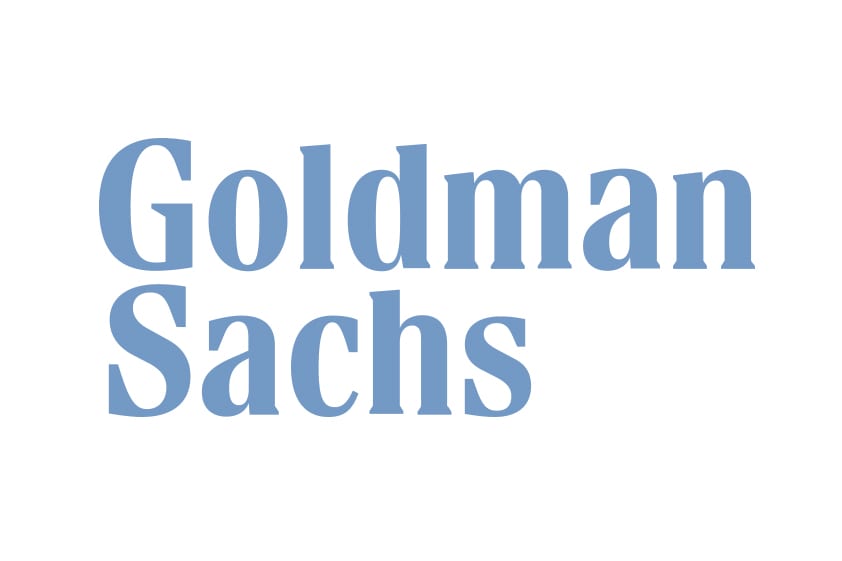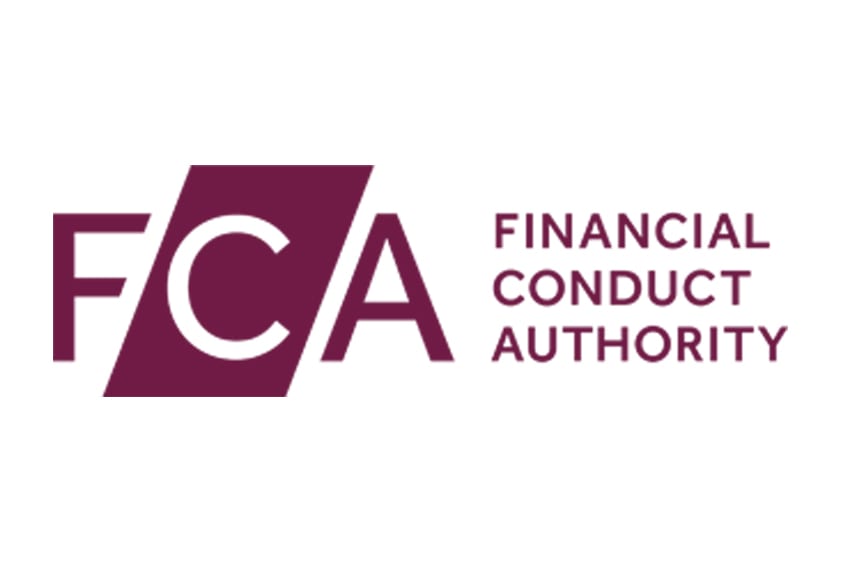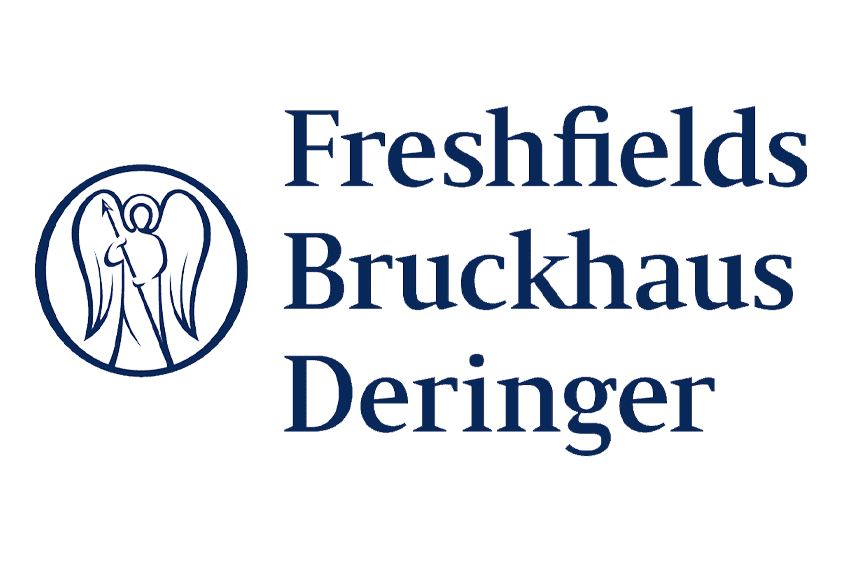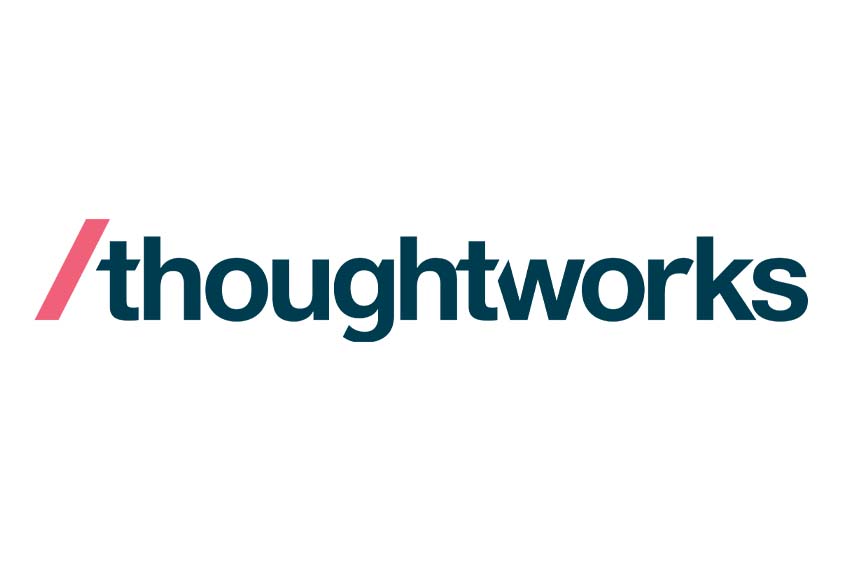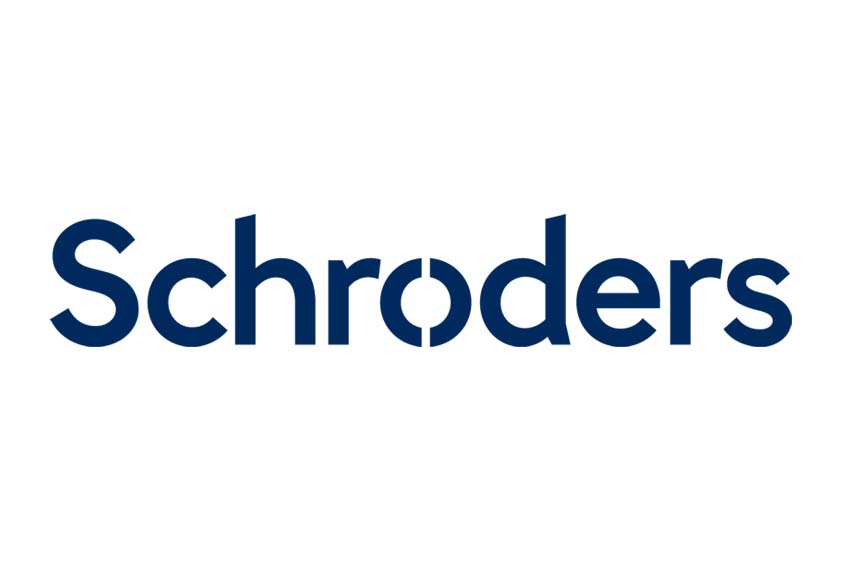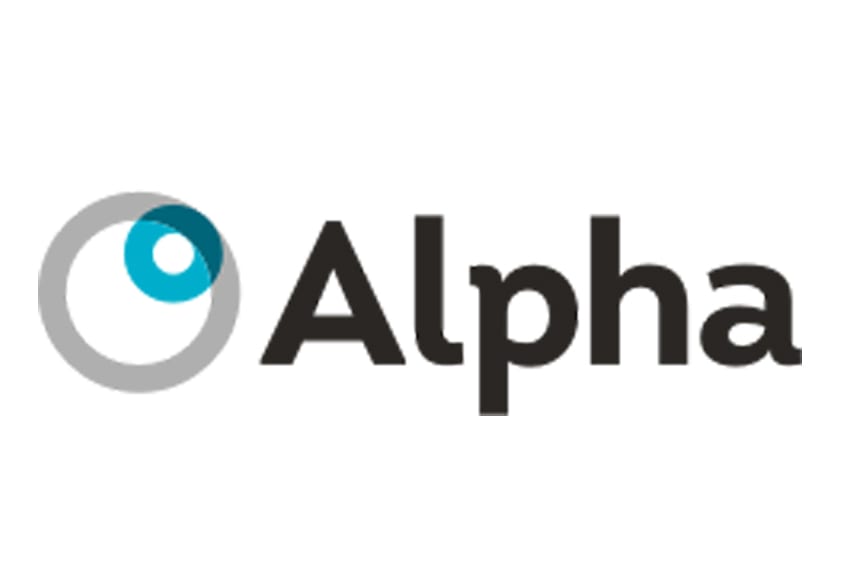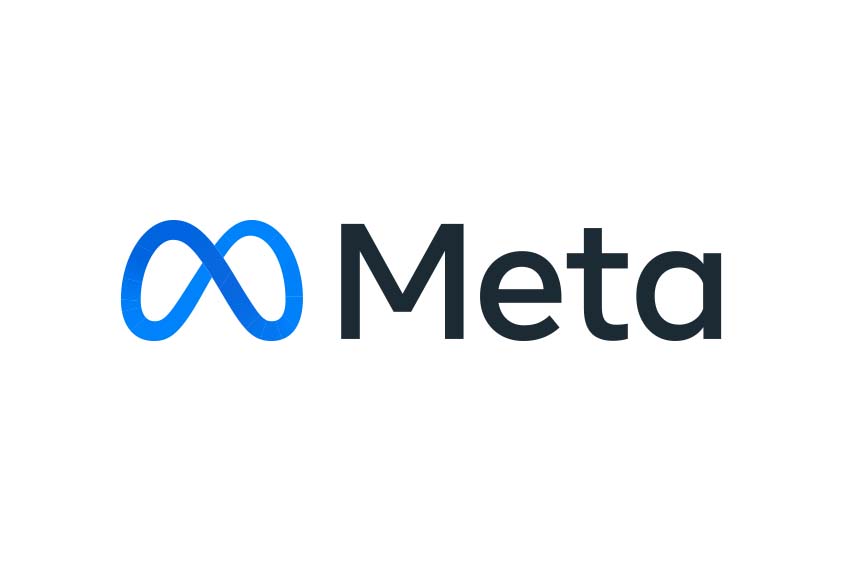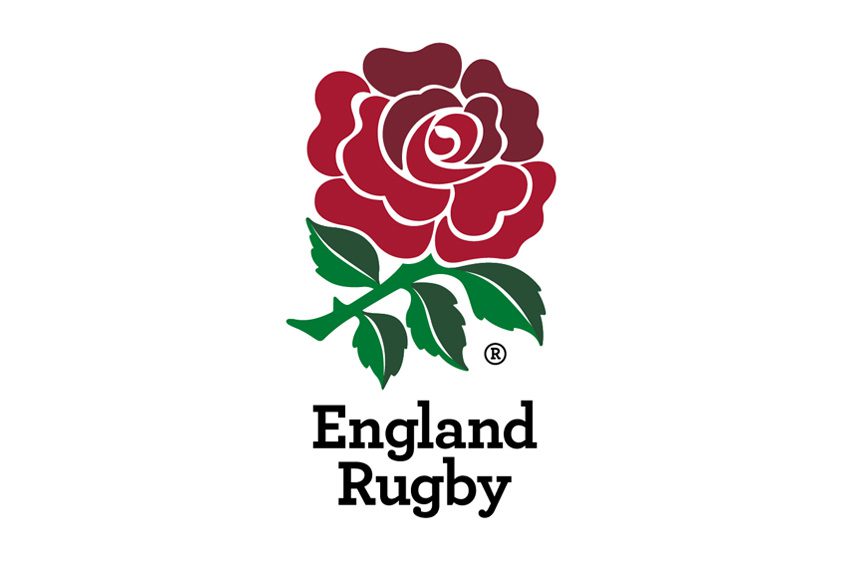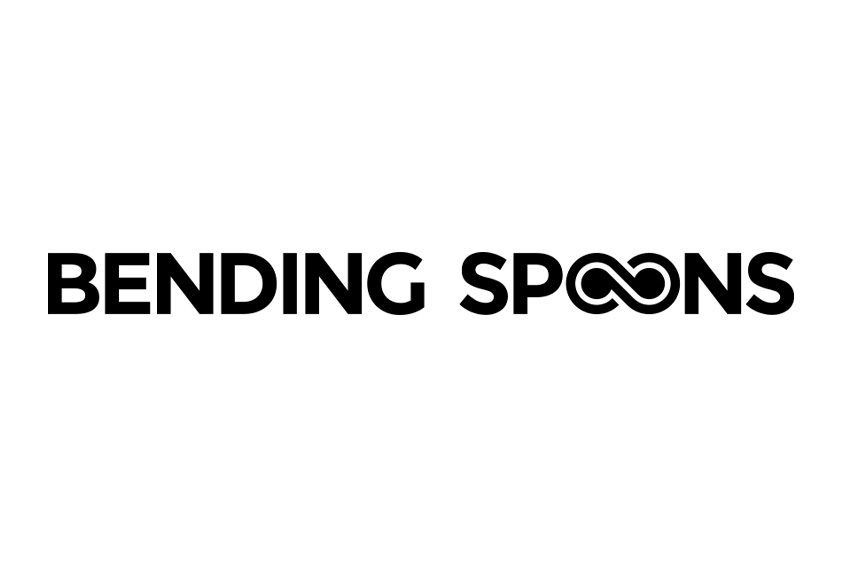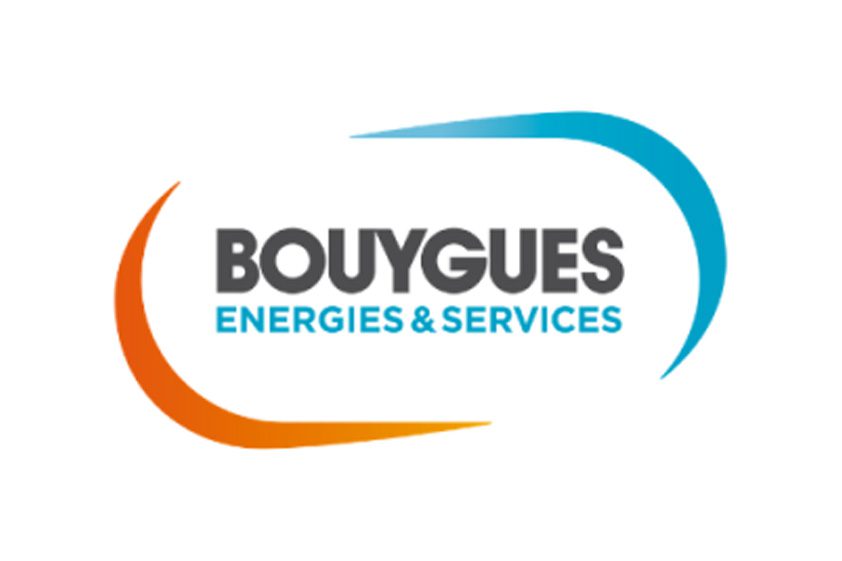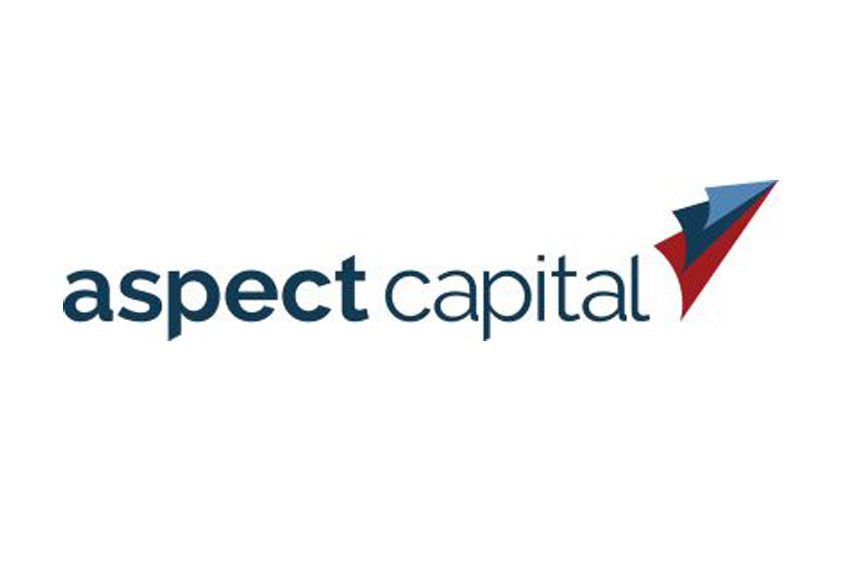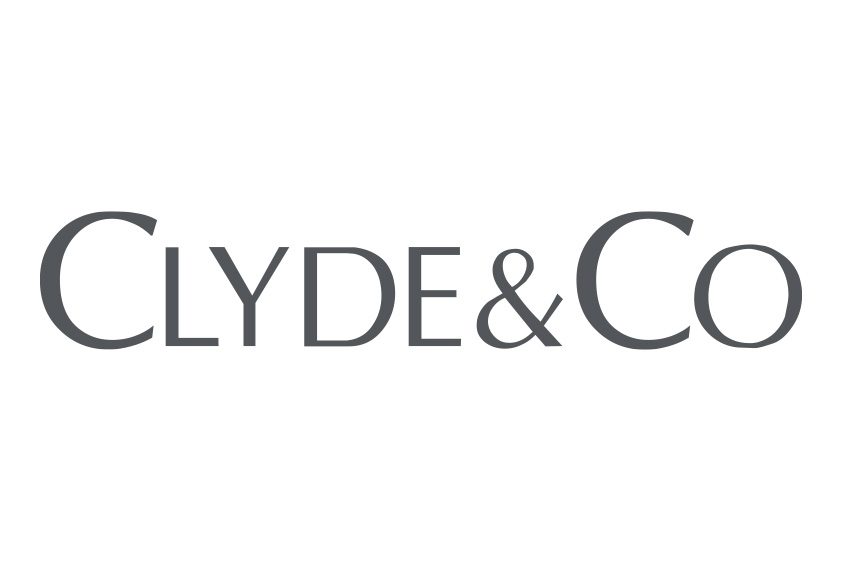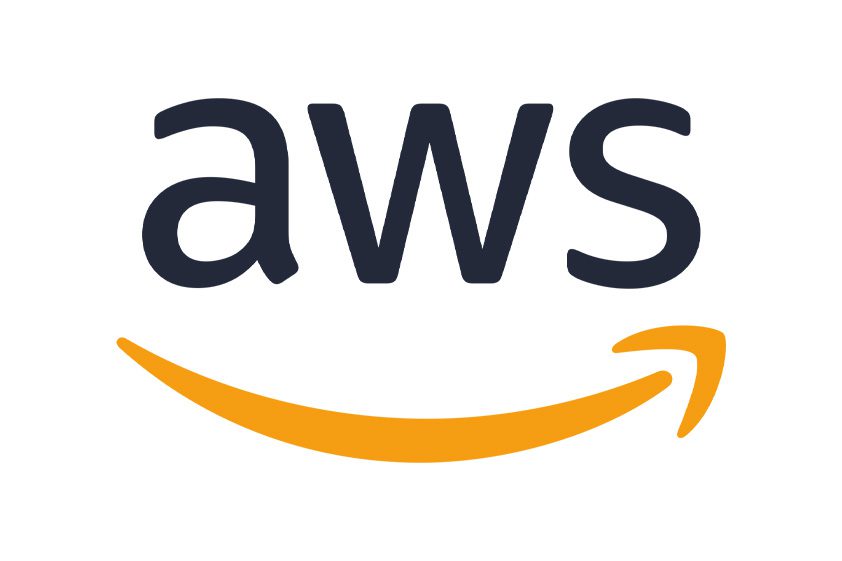 Our journey began in 2006, when our founder noticed the lack of support available to disabled university students in their transition to employment. This also meant that companies were missing out on exceptional talent. We were the first organisation to bridge this gap, empowering both students and employers. Our pioneering spirit continues to define what we stand for, a world in which inclusion is a reality, belonging is the norm.
Ten years after the Equality Act 2010 was the time to take an in-depth look at the way in which this and legislation in different jurisdictions was being translated into practice. What could and should be done differently? What is our role in setting the agenda for that conversation?
Our detailed work and in-house legal expertise, conversations with our partner organisations, students and alumni, brought to our attention that rights enshrined in legislation are not always being put into practice. We are not only addressing this through our empowerment training, but are encouraging employers to develop a best practice beyond compliance approach. This is our Next Generation Inclusive Thinking journey.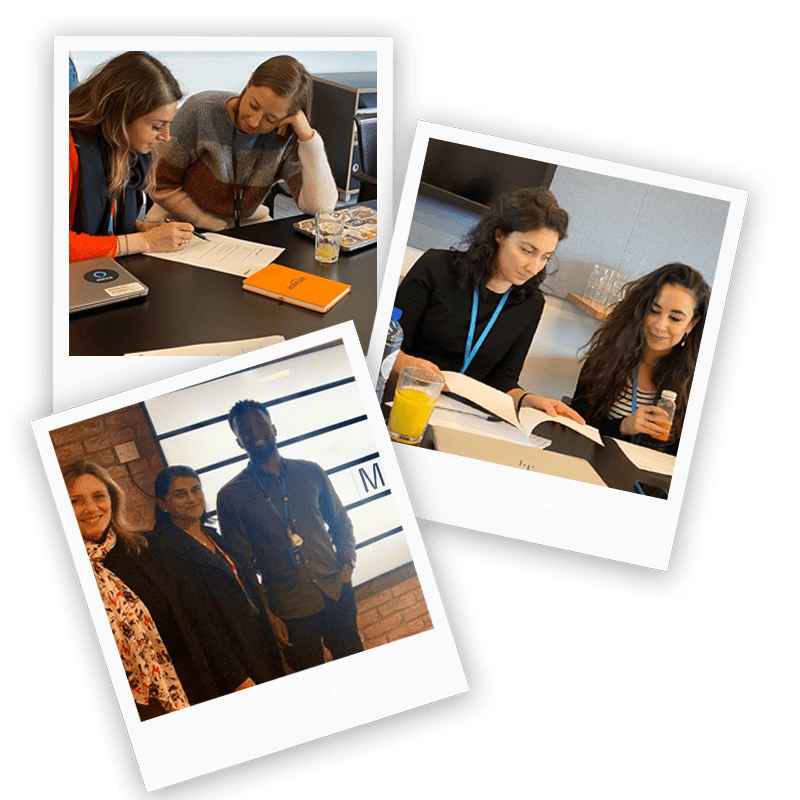 "EmployAbility's Disability Empowerment Training session was very engaging and insightful for all the recruiters involved."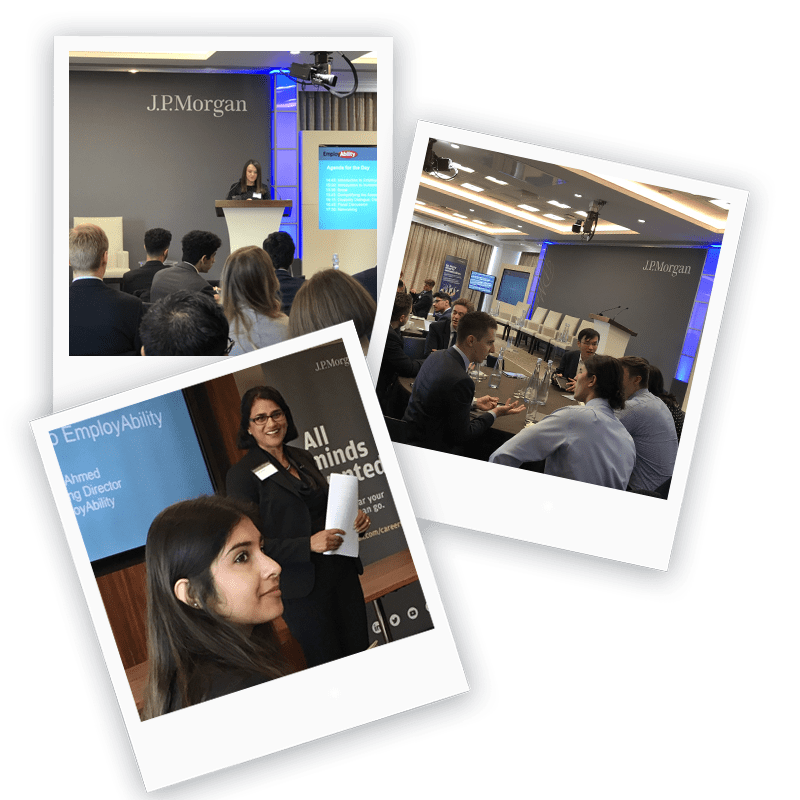 "EmployAbility are great partners. They have enabled us to get in front of many students, who may have perceived our industry as being out of reach for students with disabilities."
– Executive Director – Campus Recruiting, J.P. Morgan
Most Frequently Asked Questions

What is the definition of disability?
The Equality Act 2010 defines a disabled person as someone who has a physical or mental impairment that has a substantial and long-term adverse effect on their ability to perform normal day-to-day activities. A person who falls within this definition has a characteristic which is afforded special protection in employment law, to avoid discrimination. Disability includes physical impairments, sensory impairments, neurodivergence (for example autism, dyslexia, dyspraxia, dyscalculia, dysgraphia and ADHD), mental health and long-term health conditions (such as diabetes, asthma, cancer and HIV) all of which fall within the definition.
Please call us for a chat if you're unsure.
A candidate has asked for an adjustment in the recruitment process. Should I ask for proof of their disability?
No. This doesn't align with best practice, is potentially discriminatory, and may be a breach of GDPR. For further information on why this should be avoided, see our discussion paper [   ].
Do you provide online training?
Yes, we have multiple online training modules, all of which are interactive, and cover a range of issues. We have modules for managers, recruiters, and staff generally, as well as disability-specific modules for team-members to better understand a colleague's needs. We are also able to provide industry-specific modules, adapted to reflect the issues relevant in a particular sector. Our face-to-face training and information packs complement our online training facilities.
My organisation struggles to attract disabled talent. Can you help?
We have fifteen years of experience and have supported more than 13,000 graduates into careers. Our established and successful relationships working with graduate employers in a range of sectors, provide a formidable talent stream, attracting disabled candidates for internship and graduate roles, as well as experienced hires. We train all of our employer-partners to the highest standards of best practice, allowing us to endorse them publicly as next-generation inclusive.
What if I don't know that my employee has a disability?
You must provide an employee with adjustments if you know, or should reasonably know, that they have a disability. You need to make the necessary enquiries to understand as fully as you can the employee's needs, without breaching the employee's privacy. The same standard of inquiry and objective standard of reasonable do not apply to the recruitment process.
An employee has a mental health condition. Can you help us understand the adjustments they need?
Yes. Case law has established that involving a not-for-profit organisation in the process of understanding and putting in place workplace adjustments, can itself be an appropriate adjustment. We offer this service on an ad-hoc basis if you don't already have a support or consultancy partnership with us. If you do, it is a likely part of that service.
How do we become a disability-inclusive employer?
Inclusivity starts with an equitable and compliant recruitment process, designed to actively attract neurodiverse and disabled candidates, whether through specialised programmes, non-exclusive wording, ease of access to adjustments, or a shift in perception. This extends to the workplace, where attitudes, processes and solutions should be adapted, flexible and informed. Disability empowerment training for all staff is crucial, as is a clear, well-defined and stigma-free process for those with existing or newly-diagnosed conditions, mentoring programmes, employee networks, and visible, sincere commitment from the top. An internal audit is generally a good starting point.
We want to know what adjustments we should be making to support a disabled employee. Can you help?
Yes, we can work with the employee and with you to understand the effects of their disability in the workplace, to determine what adjustments they require. We will also provide specific training to their team-members and managers, as well as ongoing support.
Who bears the cost of adjustments? Employers must pay for any adjustment. However, cost is a relevant factor in assessing what is reasonable, and there may be financial support available via Access to Work. If an adjustment is reasonable, you cannot refuse to provide it because you don't wish to pay for it. However, most adjustments are relatively inexpensive. 
A new employee requires a full-time support worker. How much money will this cost the organisation? The cost of a support worker in the workplace is usually covered by Access to Work (AtW). AtW may also pay for other adjustments such as specialist software or equipment, communication support, travel changes to and from work and meetings, and mental health support.
What happens if I don't provide an adequate adjustment in recruitment or the workplace?
Your organisation may be in breach of section 21 of the Equality Act, and will be at risk of a claim for discrimination. If you believe you cannot or need not provide an adjustment for whatever reason, you should consider the matter carefully before refusing any request, and document your reasons. Please contact us if you would like advice. 


JOIN US
Find Events near You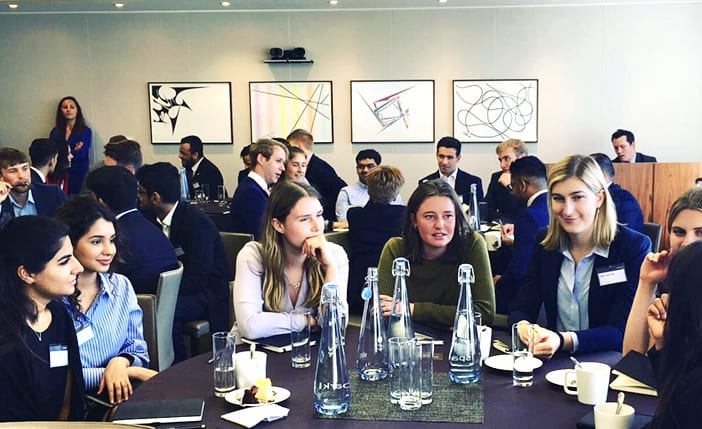 GET INVOLVED
How can you take part?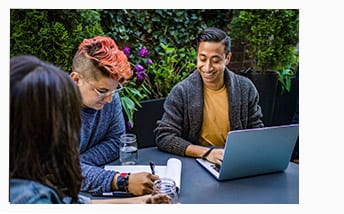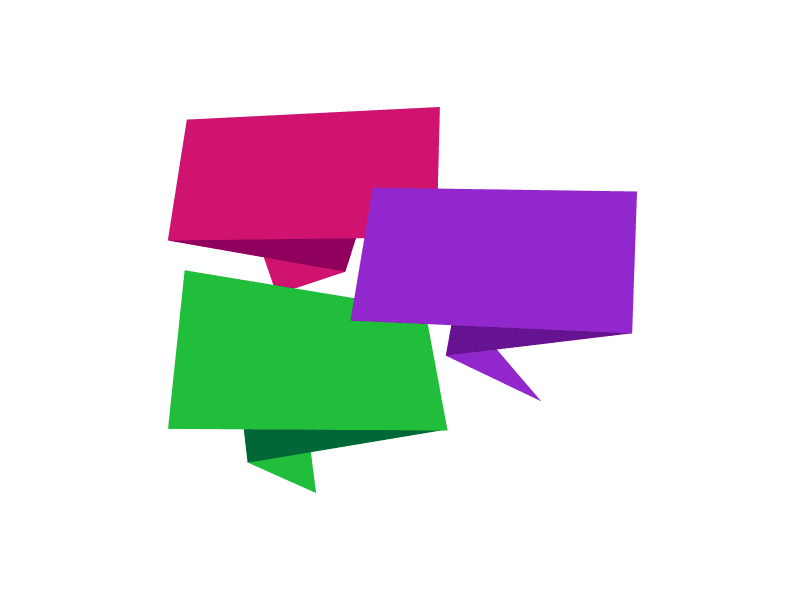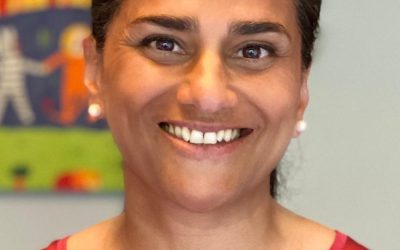 Our CEO talking to CTO Craft about how tech and other companies can create a culture of belonging for all by prioritising equity. CTO Craft works with CTOs, engineering managers, teams and entire businesses to build strategy and leadership skills through organised and...
read more
Be a Next Generation Inclusive Thinker
Get our newsletter
Keep up to date with the latest opportunities, new and events.