Empowerment Training and webinars
Our student Empowerment Workshops and webinars provide students with practical tools and tips to successfully navigate the recruitment process, and access a level playing field to get the careers they deserve. Our Disability Empowerment Training and University Partnership Programme offer valuable resources for careers and other student support services.
Open resources
Our Next Generation Inclusive Thinking webinar series has included:
Your rights: privacy and adjustments
Adjustments in the context of COVID-19
Tips for interviews: focus on autism and neurodiversity
Open Q and A: your disability and employment questions answered
University and beyond
Tailored resources for our Inclusive University Partners
Our Disability Empowerment Training
Gives university careers professionals a deeper understanding of how to support their disabled students.
Our tailored student webinars
Are designed to meet the specific needs of our Inclusive University Partners' students.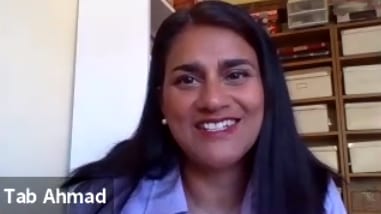 The fourth of our Next Generation Inclusive Thinking webinars looked at how to succeed in an interview, with particular focus on tips for neurodiverse and autistic candidates. Topics include interview preparation…
read more


JOIN US
Upcoming student webinars and events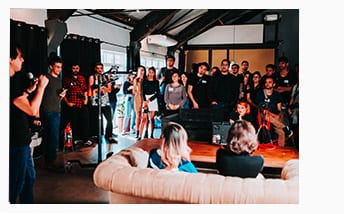 See what's on, hear from us and our students.
GET LEARNING
Student Empowerment Workshops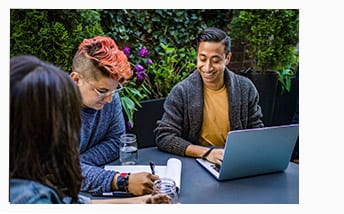 Write a better application, succeed at interviews and assessment centres.
CONNECT
Become an Inclusive University Partner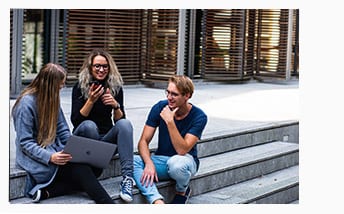 Interested in booking a webinar or online training session? We'd love to hear from you.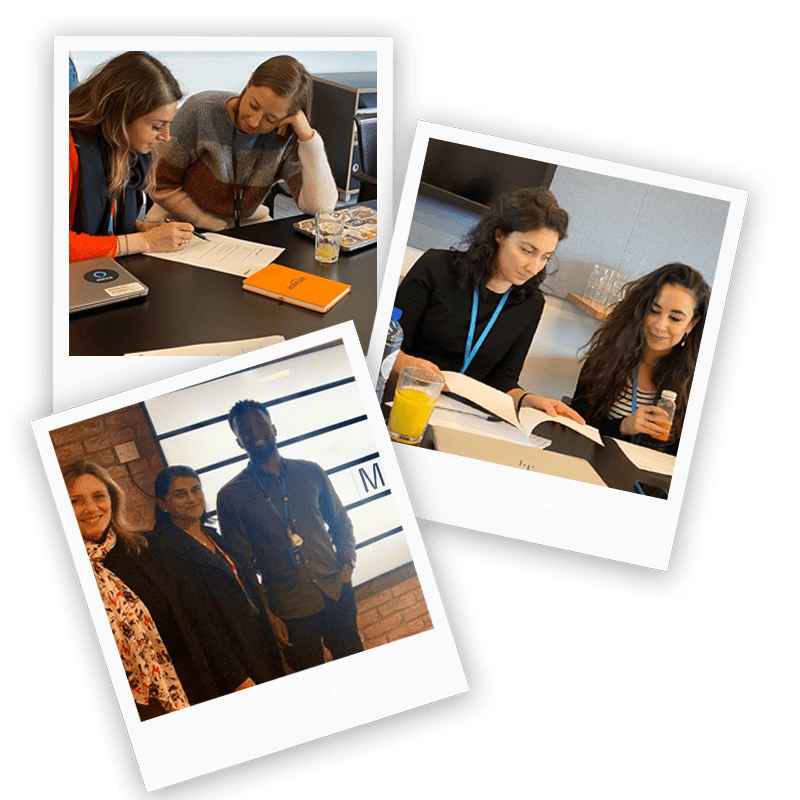 "EmployAbility's Disability Empowerment Training session was very engaging and insightful for all the recruiters involved."
– Amazon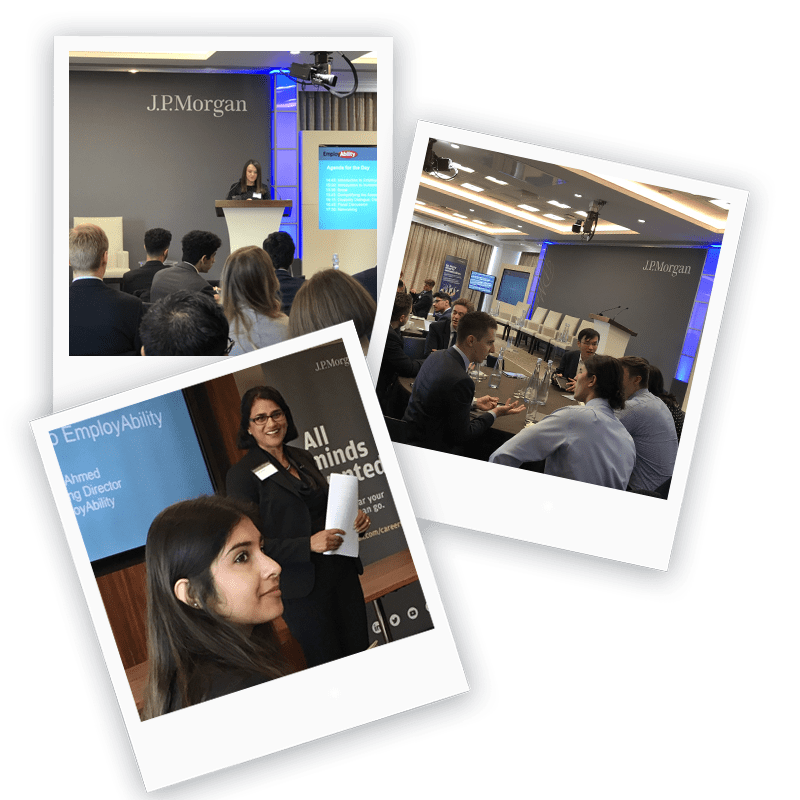 "EmployAbility are great partners. They have enabled us to get in front of many students, who may have perceived our industry as being out of reach for students with disabilities."
– Executive Director – Campus Recruiting, J.P. Morgan
Be a Next Generation Inclusive Thinker