Inclusion at every stage of your career journey
  Next Generation Inclusive Thinking
We support and advise you
when taking the next step in your career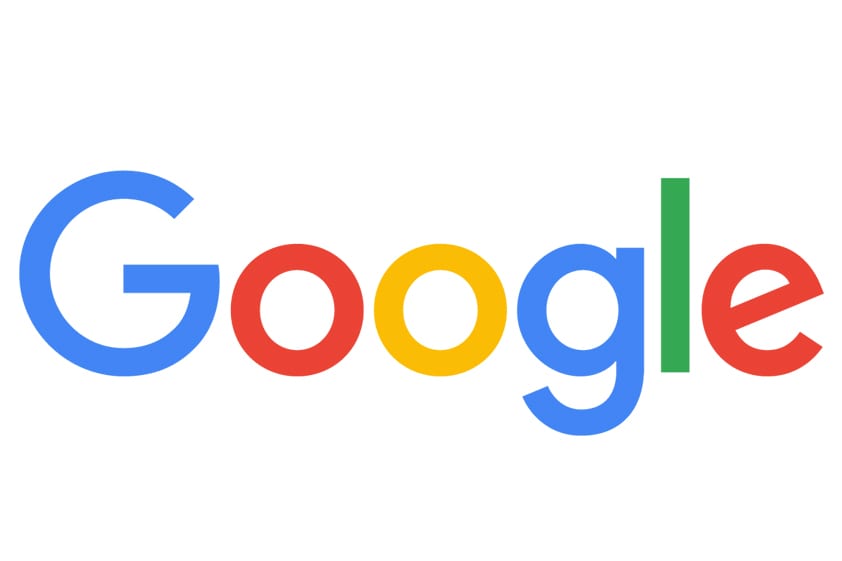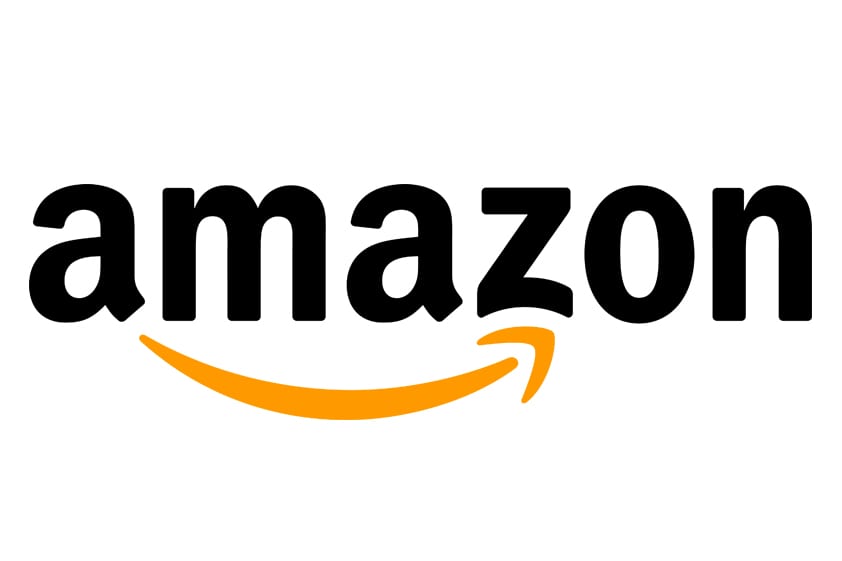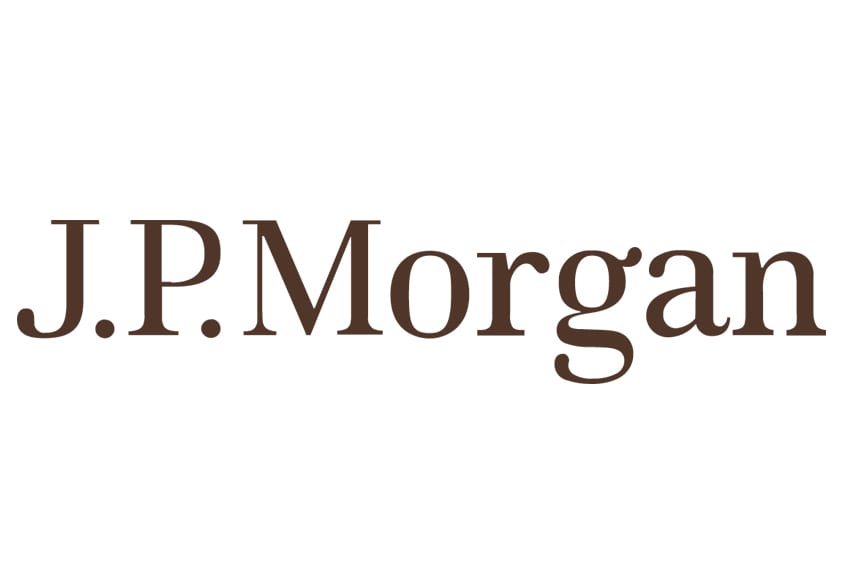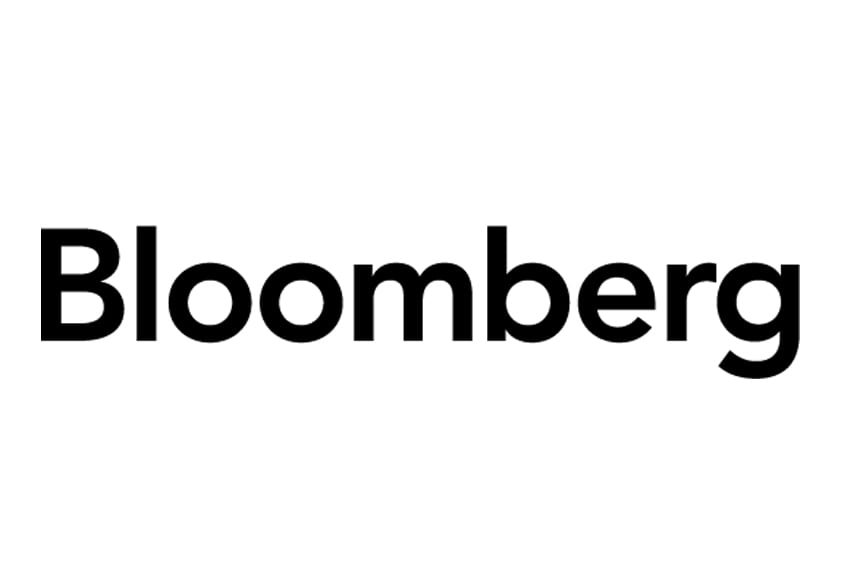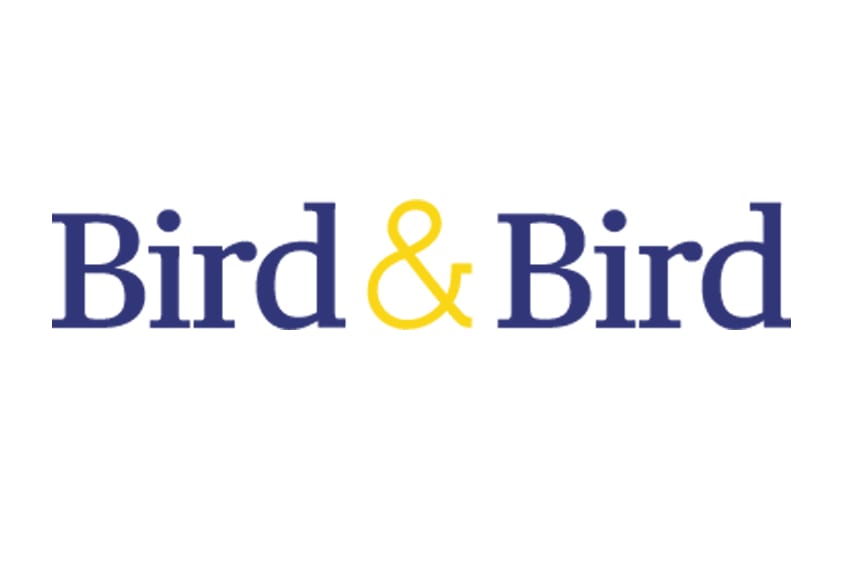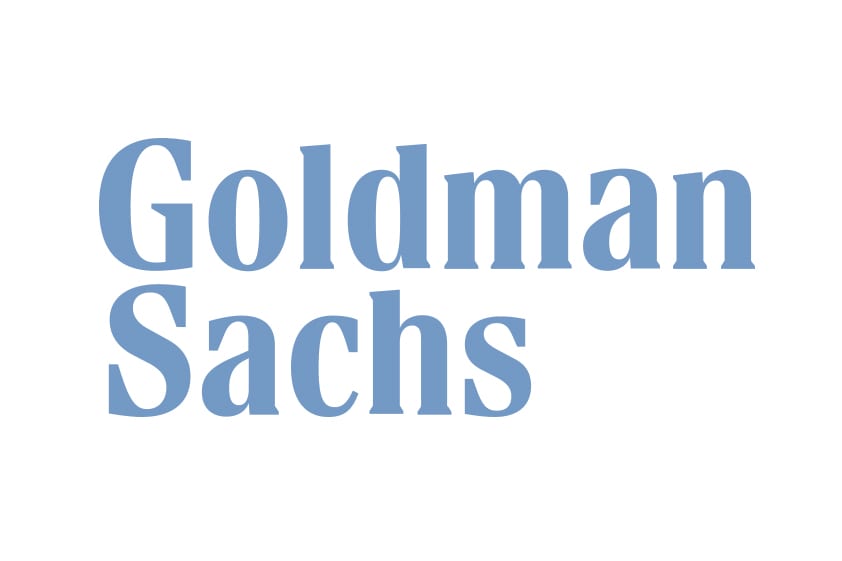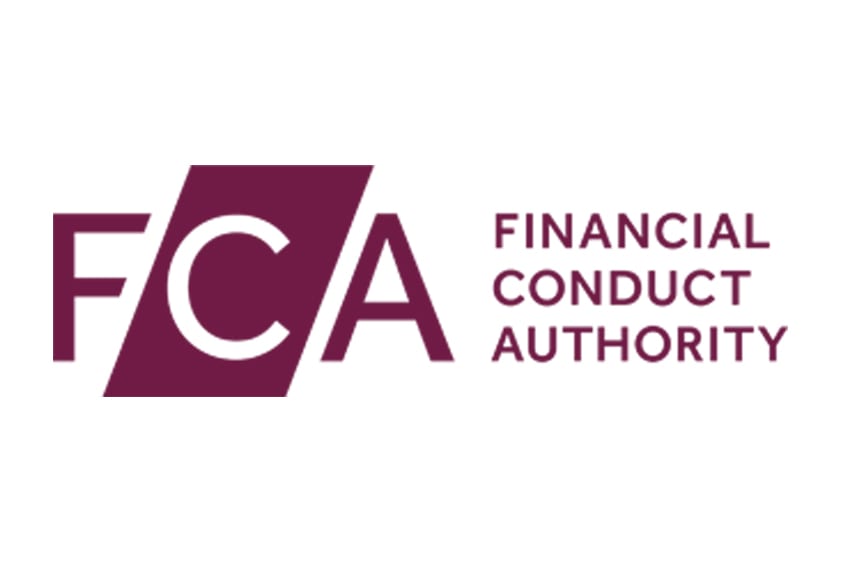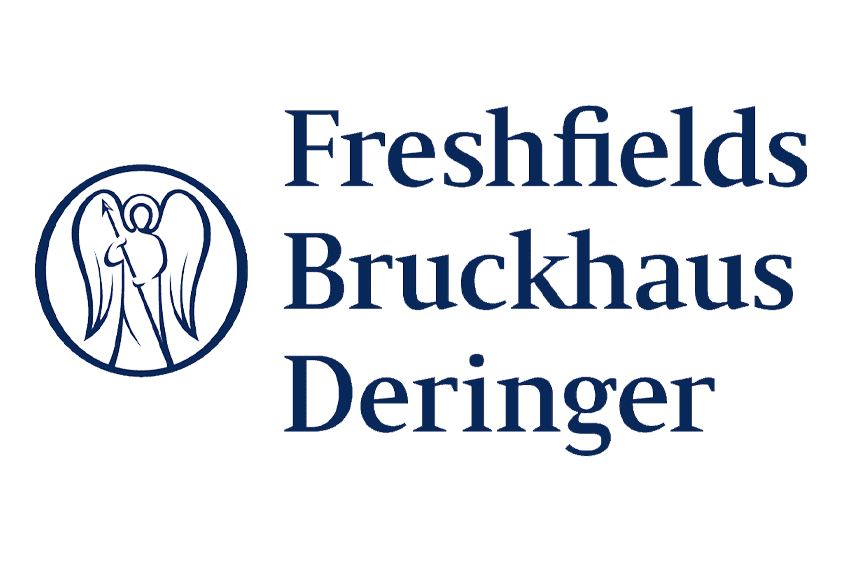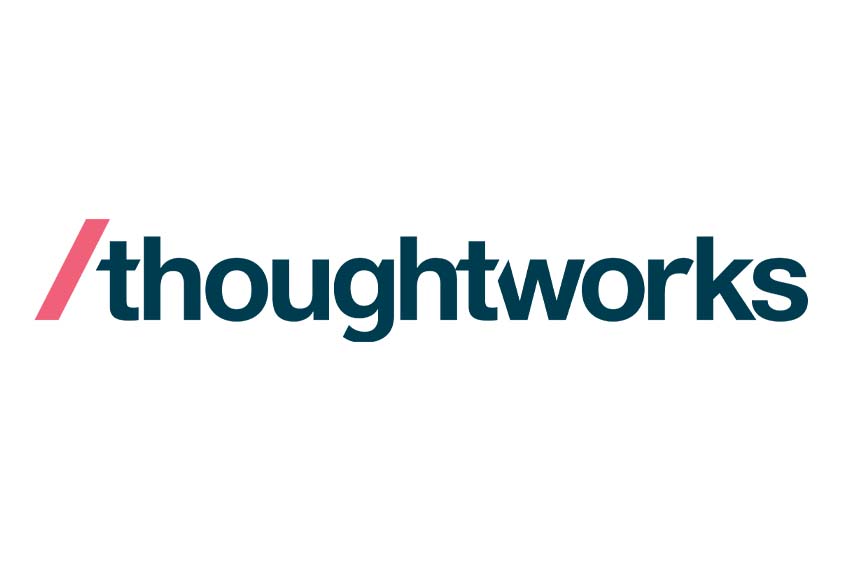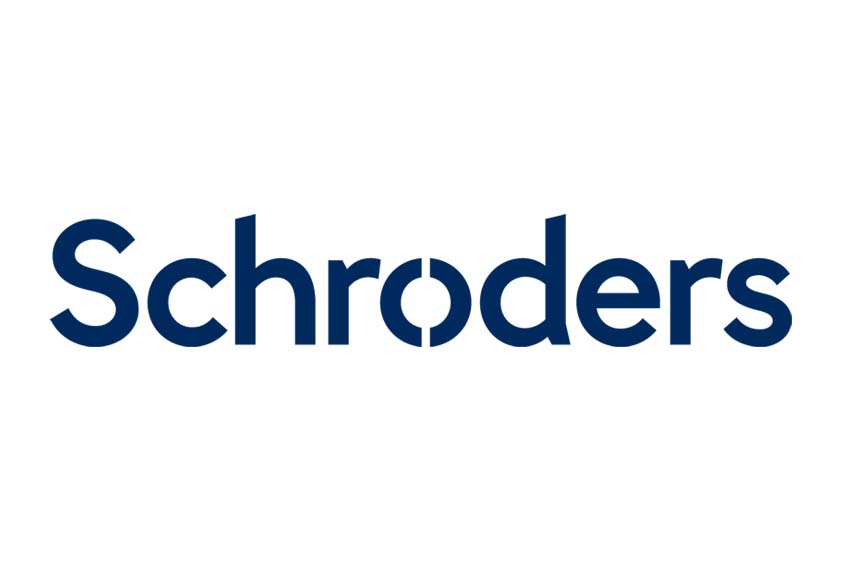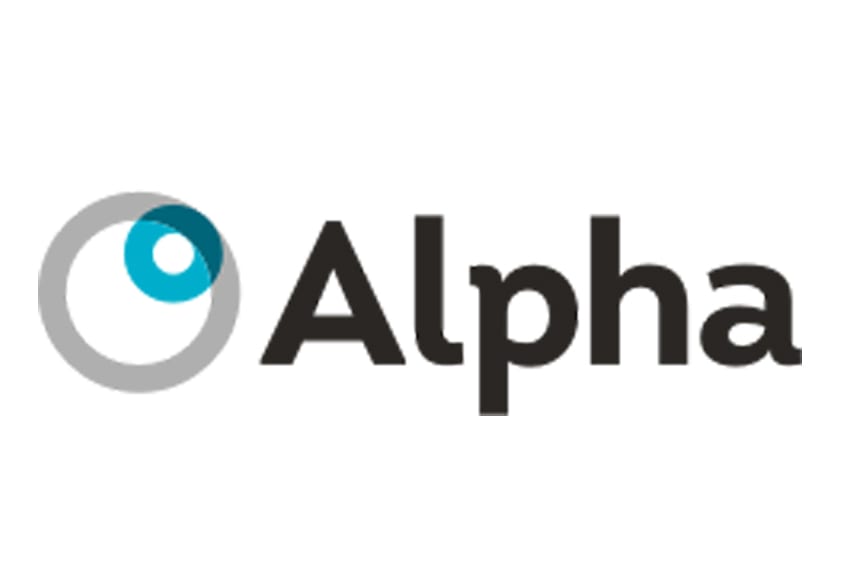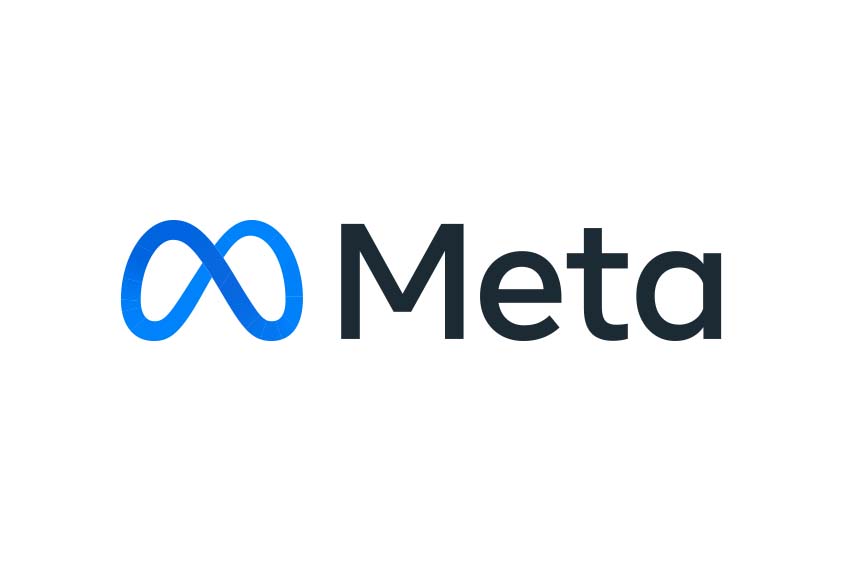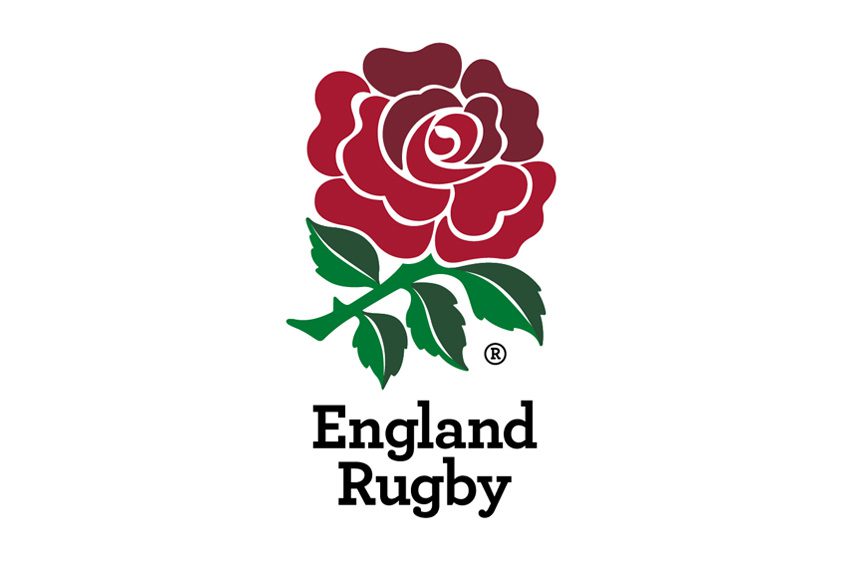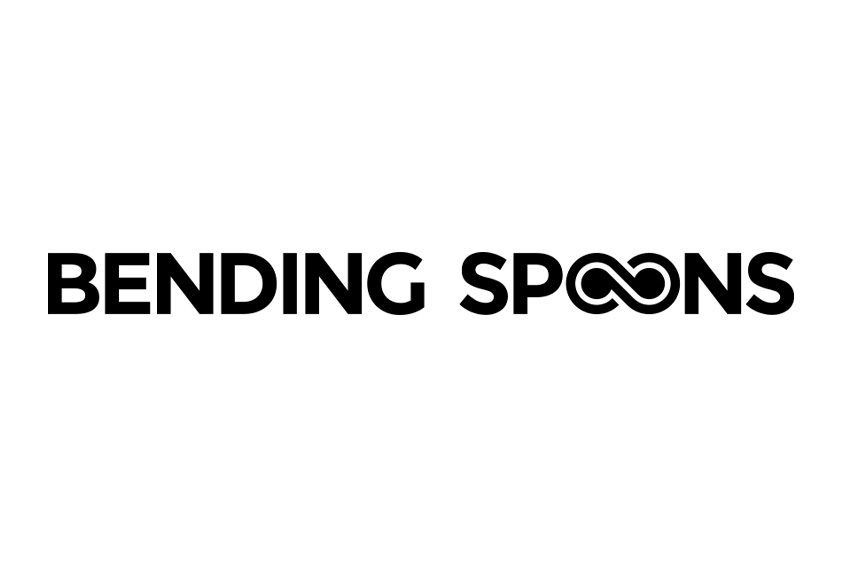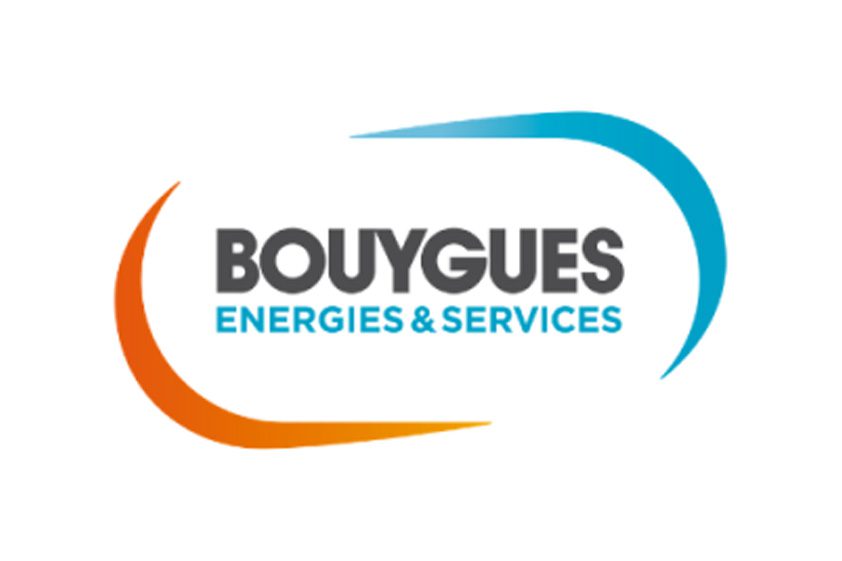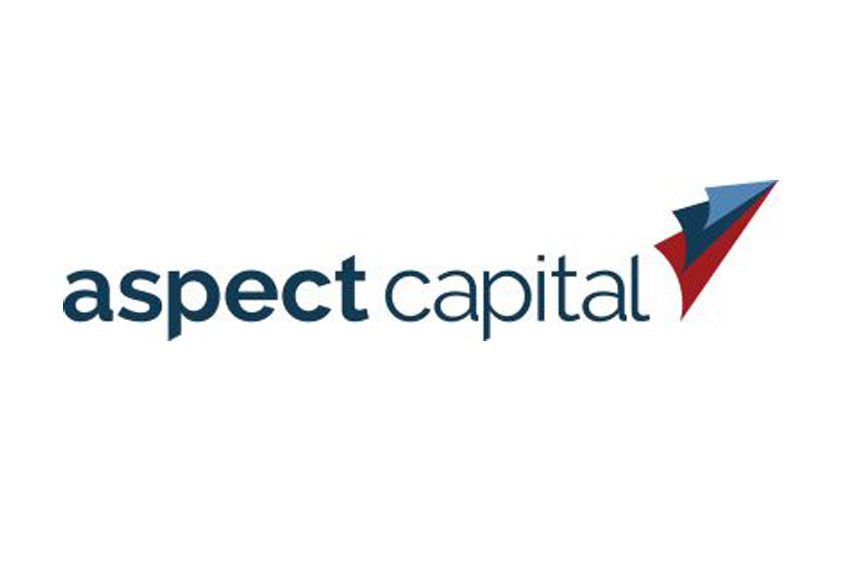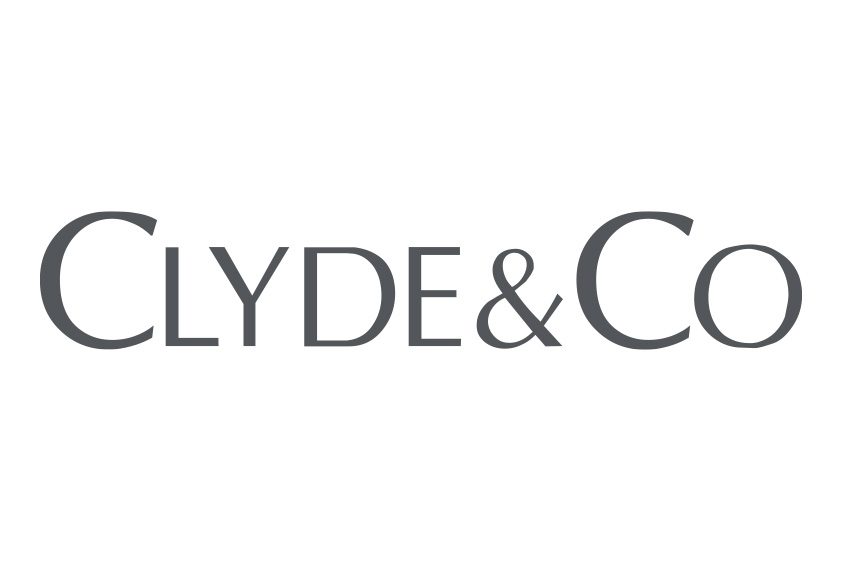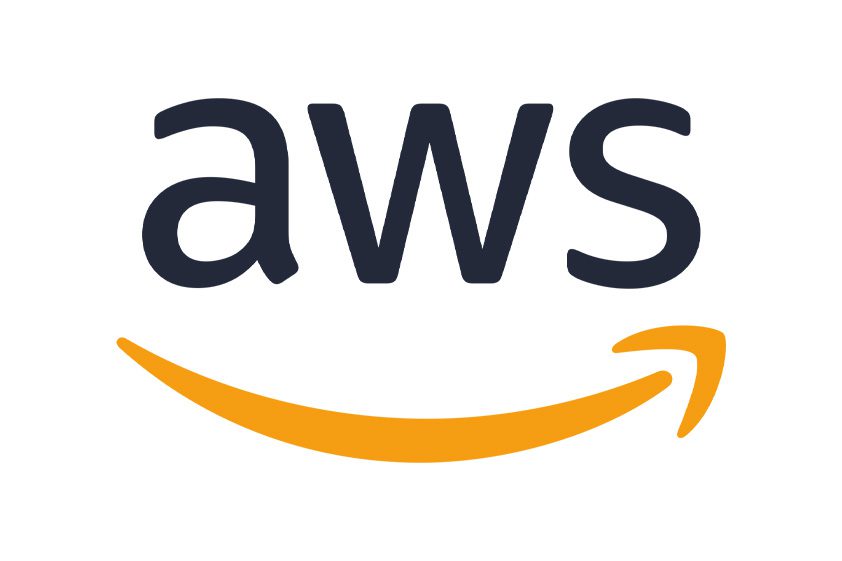 Many of our inclusive employer partners are keen to attract experienced professionals with neurodivergent conditions and disabilities, to increase the diversity of their teams.
We can provide you with direct, individualised advice and assistance for your next move. If you would like to know more about how we can help, please get in touch.
If you are in employment but would like us to speak to your employer on your behalf about adjustments you may need, for example following a new diagnosis, or alterations to existing adjustments due to a shift in role, or a change in the impact of your disability, please speak to us.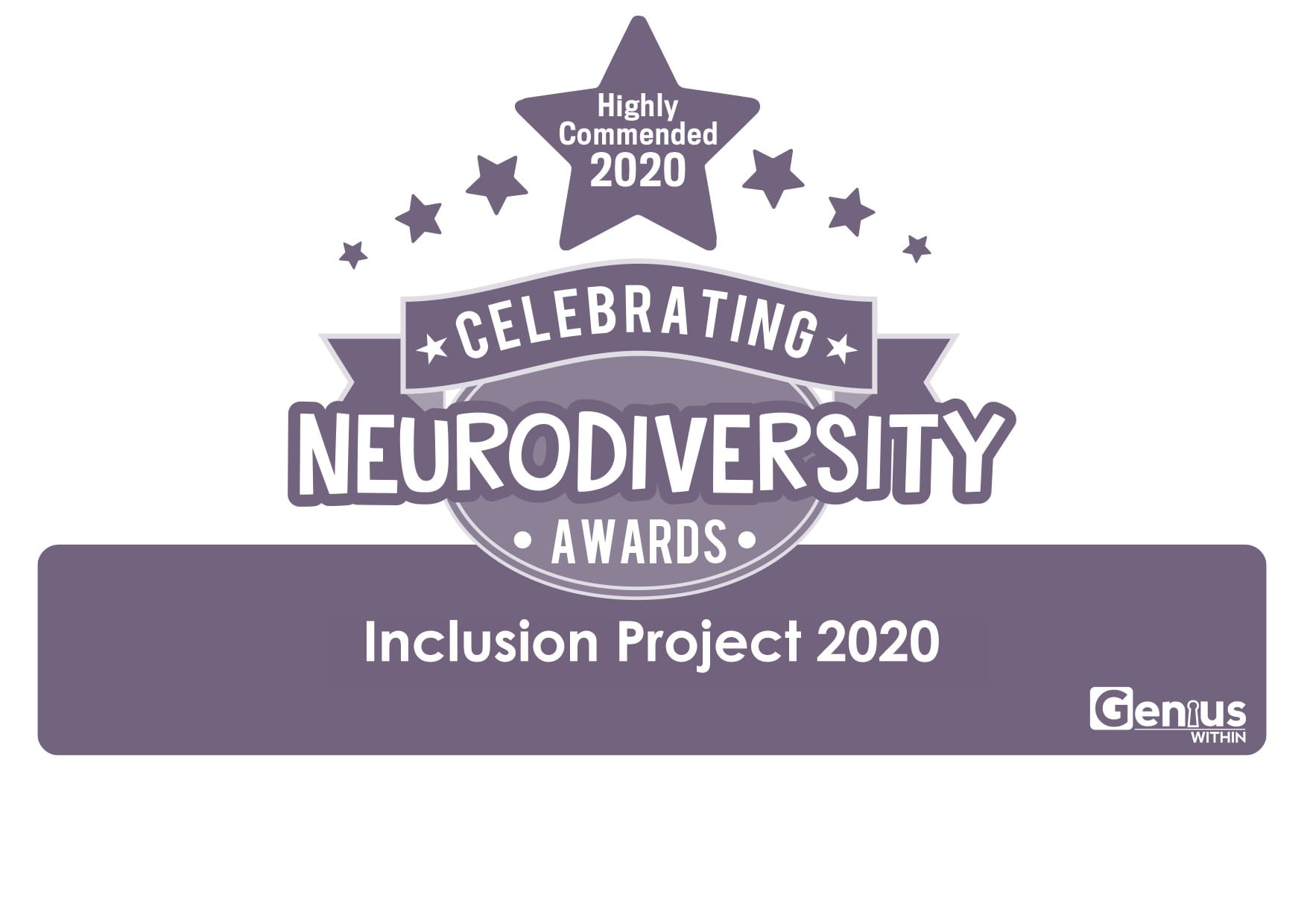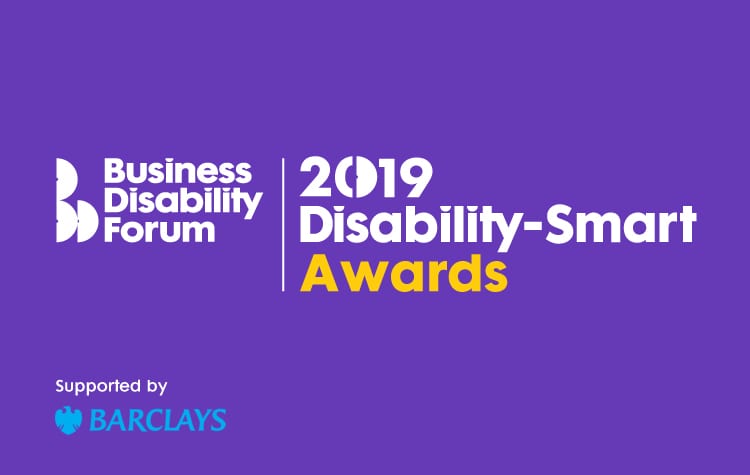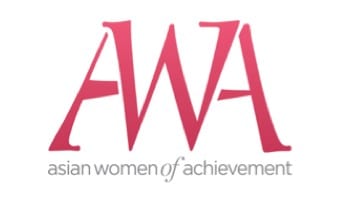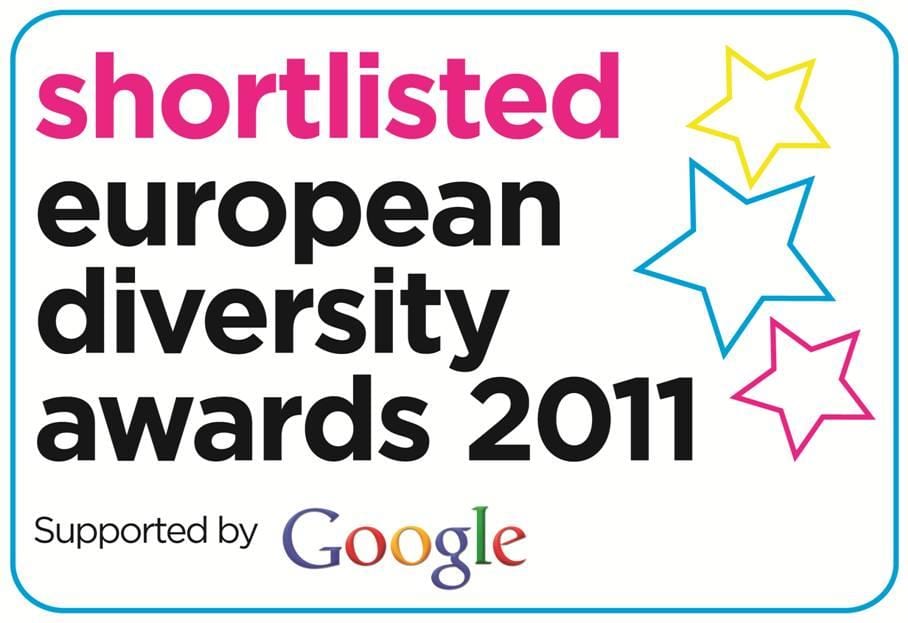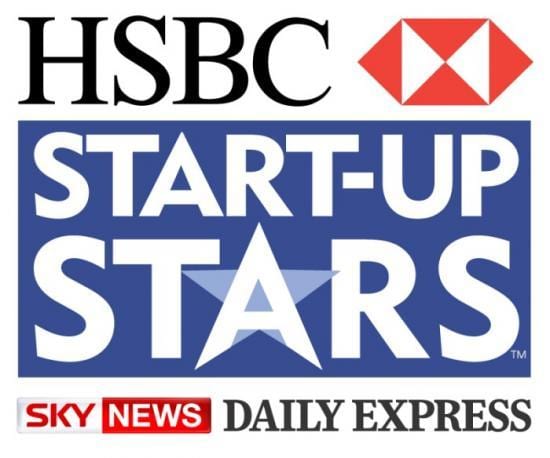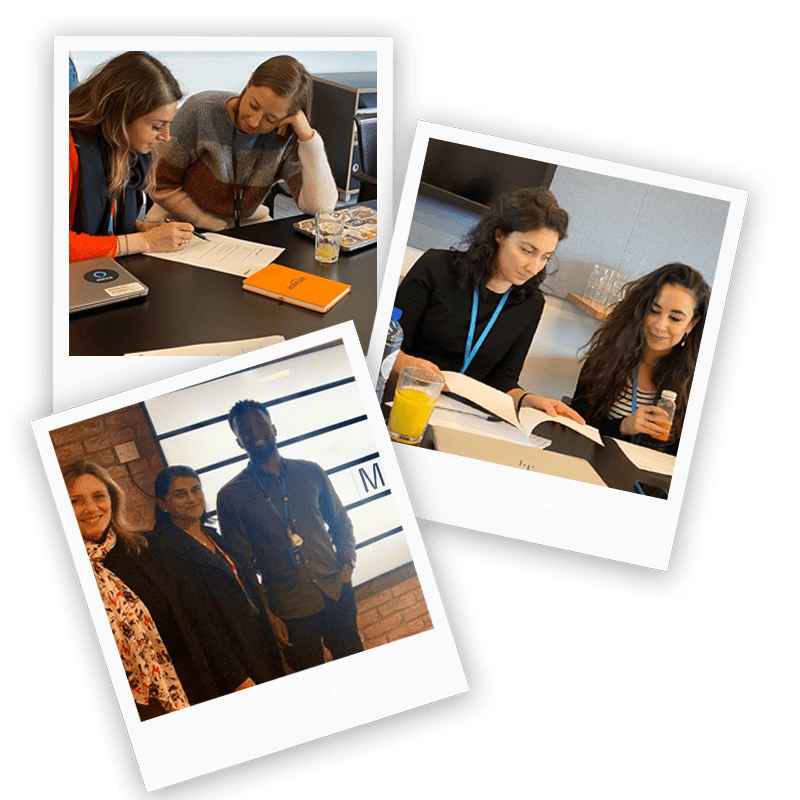 "EmployAbility is like an invisible best friend you didn't know you had. You can talk to them at any time, reach out for help at any time, they will guide you through the process, connect you to others, and celebrate your successes with you: a strong believer in equality and stands strong for the gifts and talents we have."
– Sonia Shah, UCL EmployAbility Brand Ambassador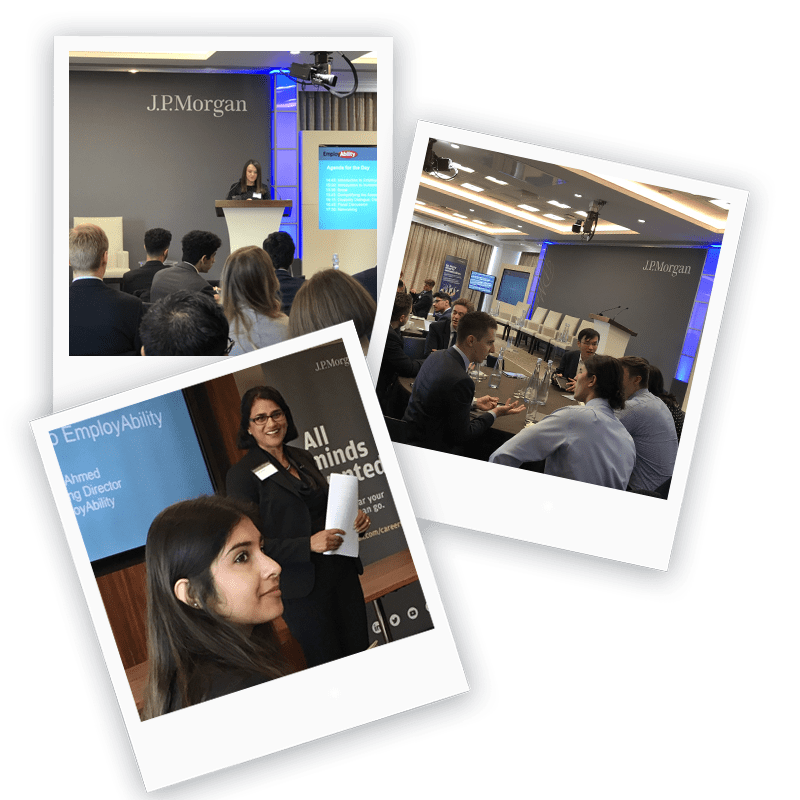 "I strongly believe in both functional and neurological diversity. I found the extra support offered by EmployAbility invaluable. I now want to raise awareness to other students who have a disability, of the free help EmployAbility can provide in the transition from education to a professional career."
– Luke Herlihy, University of Oxford EmployAbility Brand Ambassador
The process of applying through EmployAbility
Register
Register with us to access our free services and support, and maximise your chances of success.
Find an internship or graduate programme
Find and apply to any of our inclusive employer internships, graduate programmes or insight days.
Contact us
If you need support with your application, adjustments advice, or are applying to an organisation we don't currently partner with, please contact us.
Be a Next Generation Inclusive Thinker
Get our newsletter
Keep up to date with the latest opportunities, new and events.