Inclusive Universities' Programme
Our Next Generation Inclusive University Partners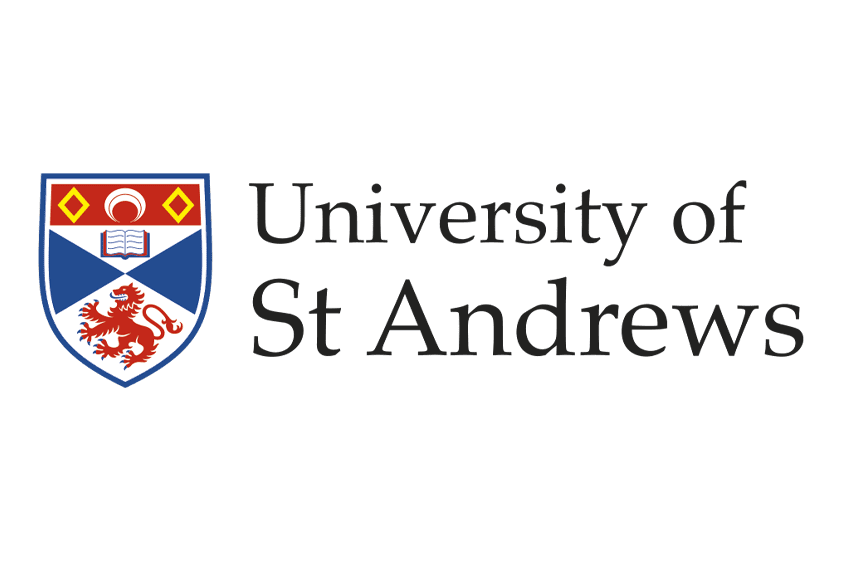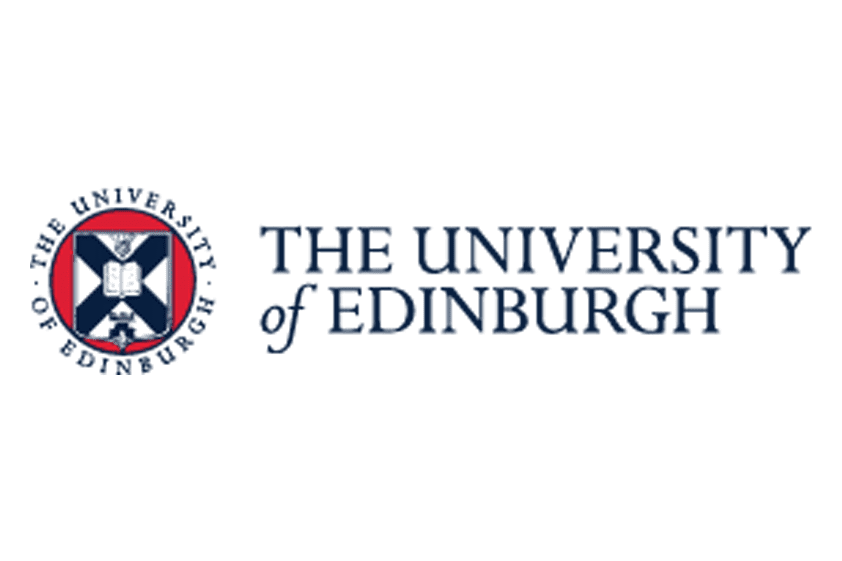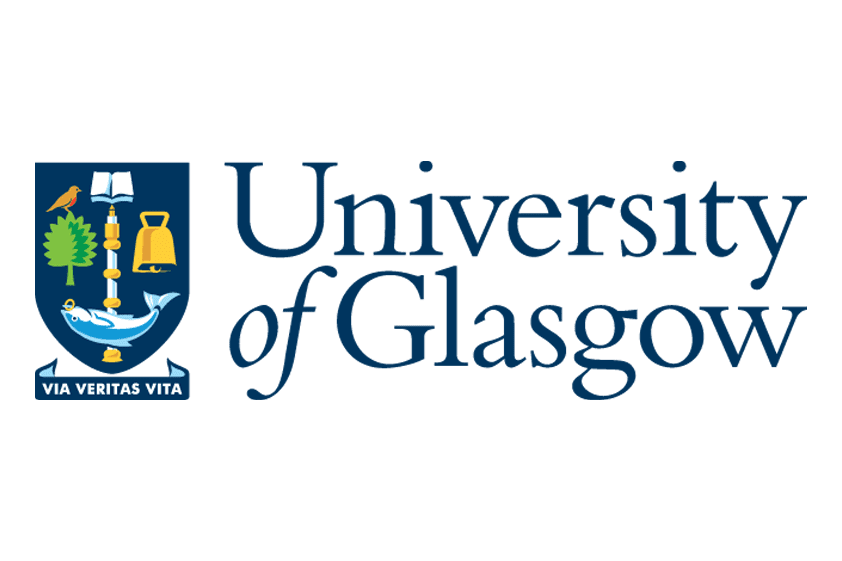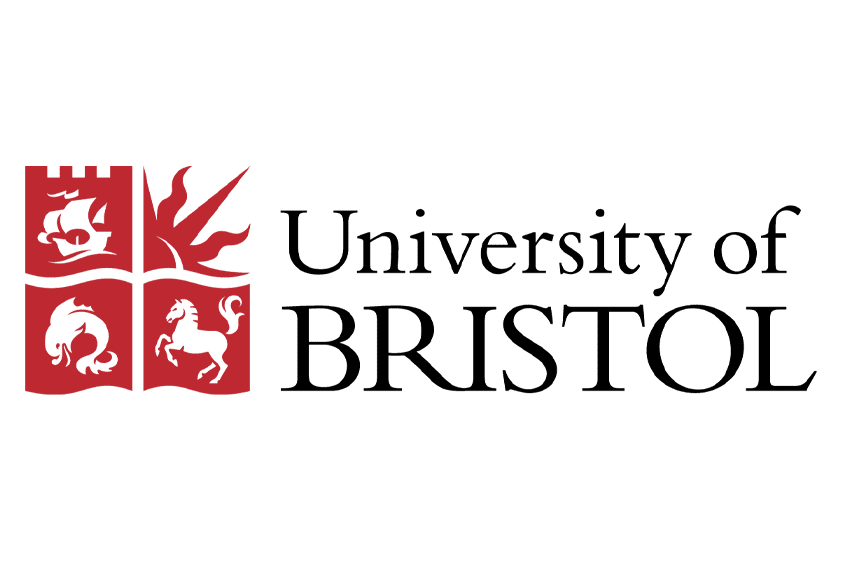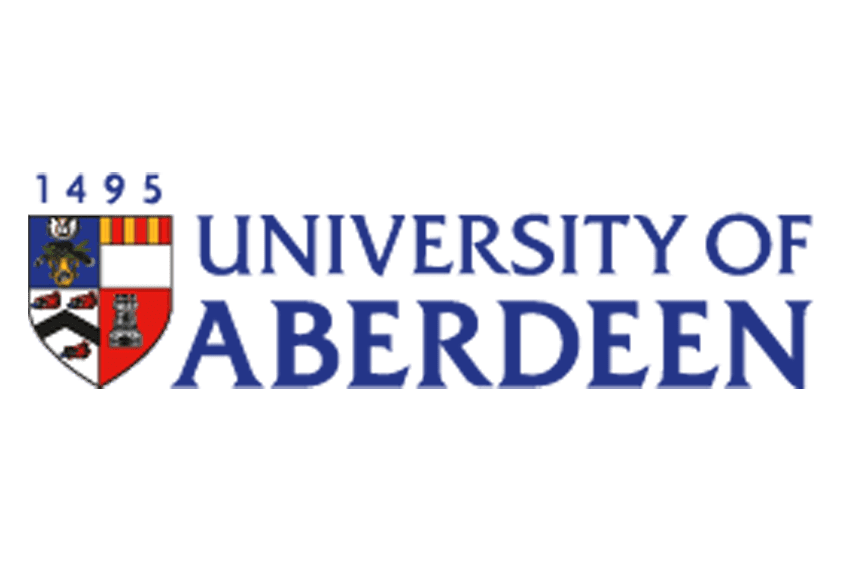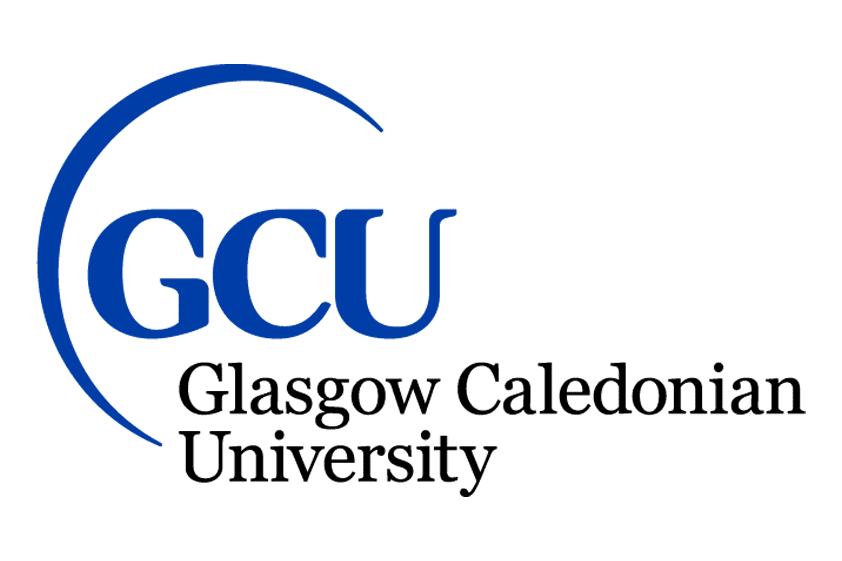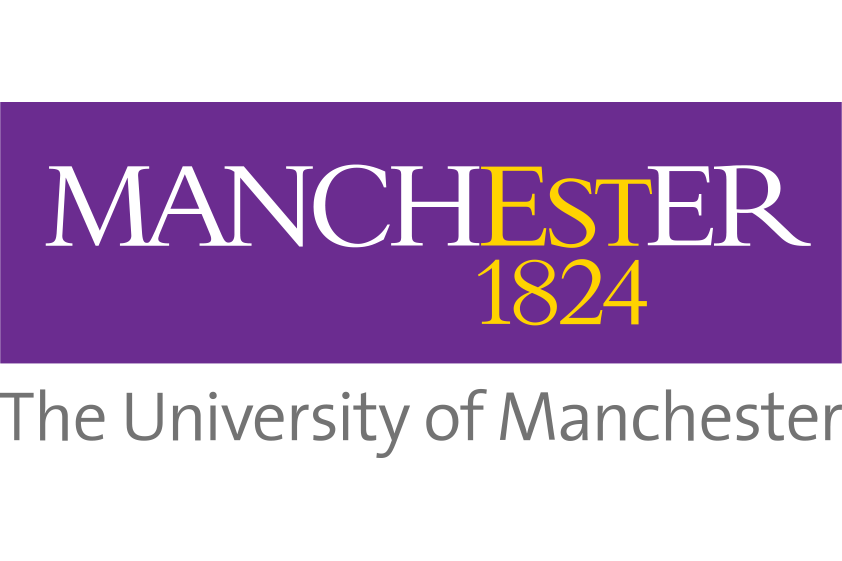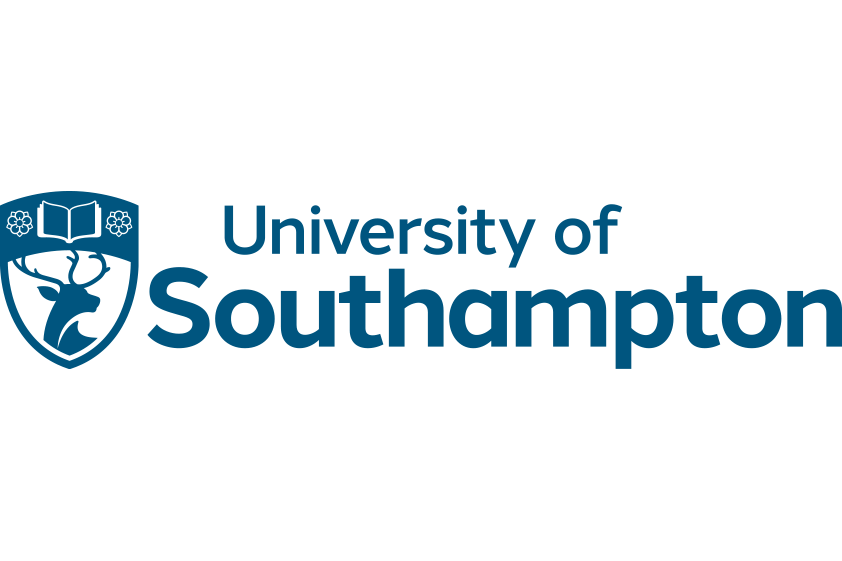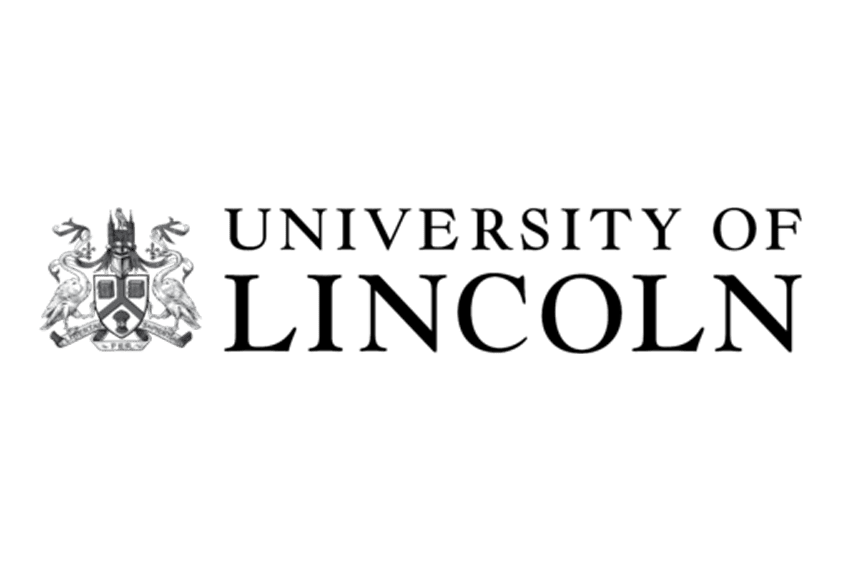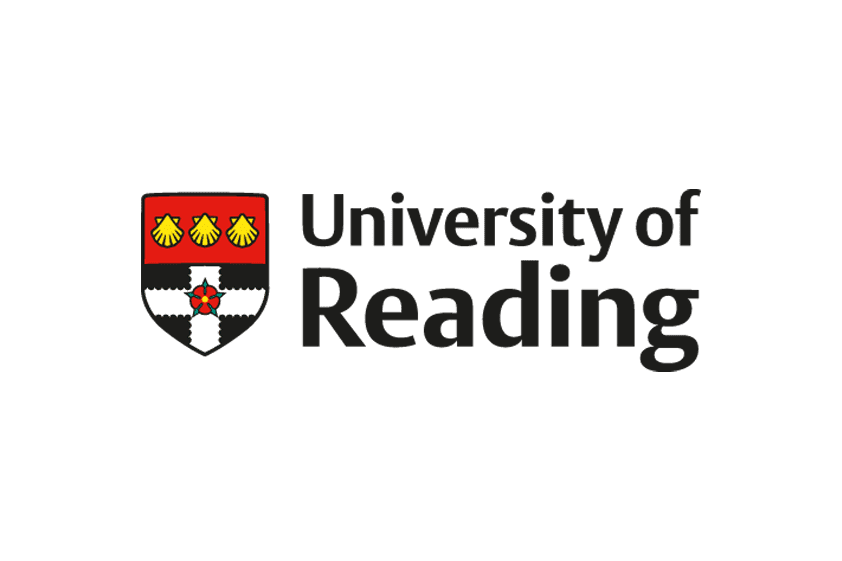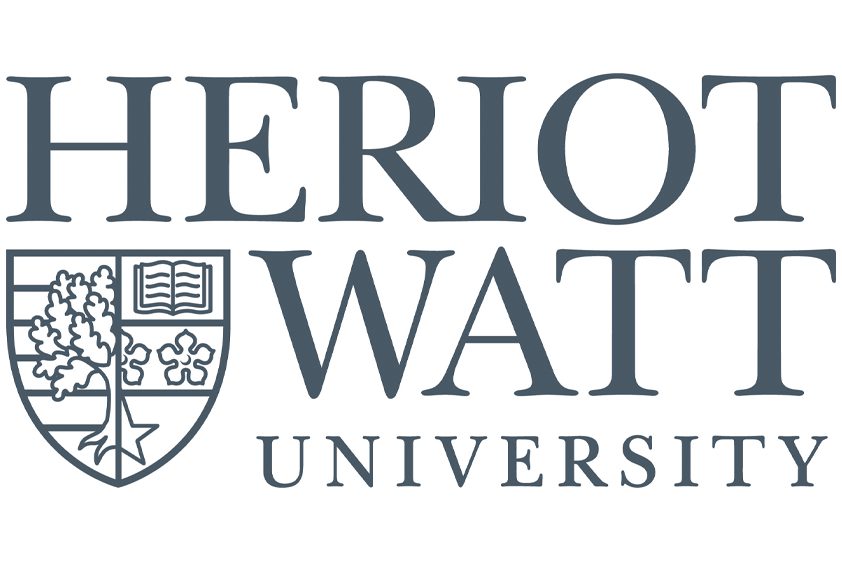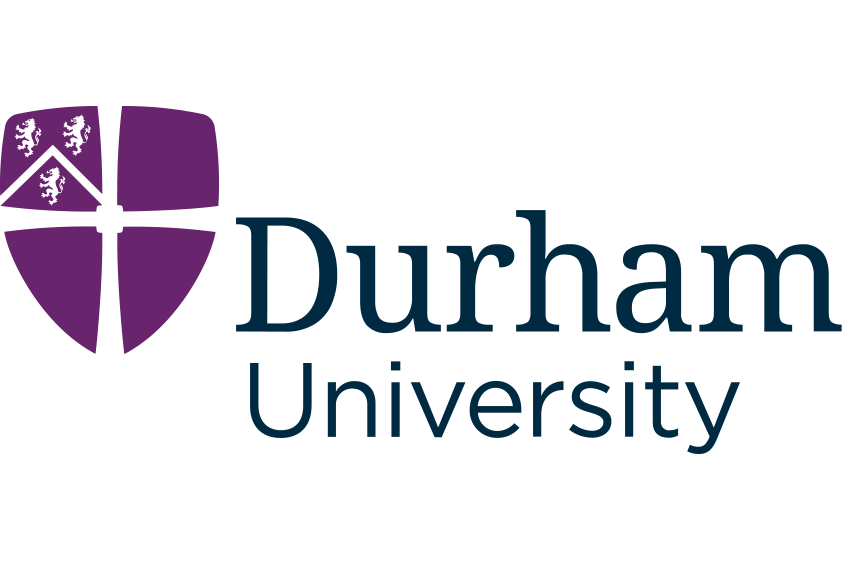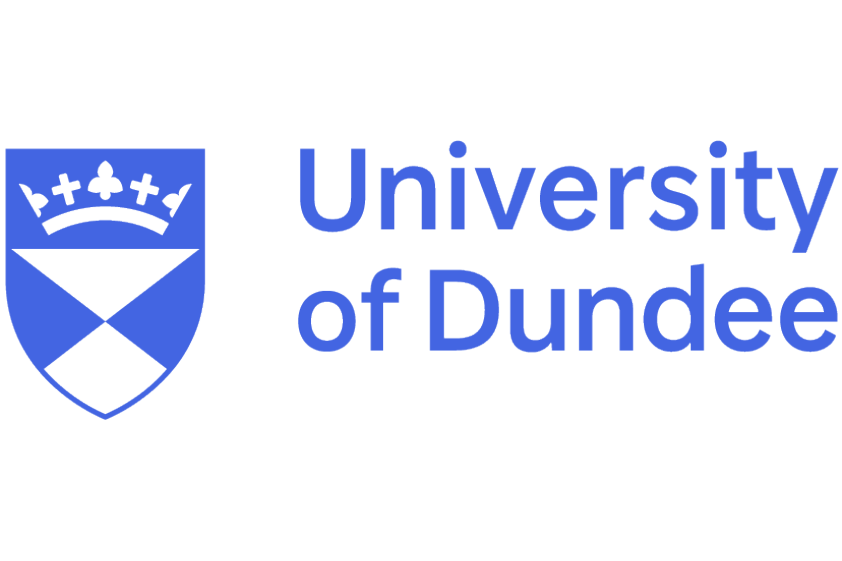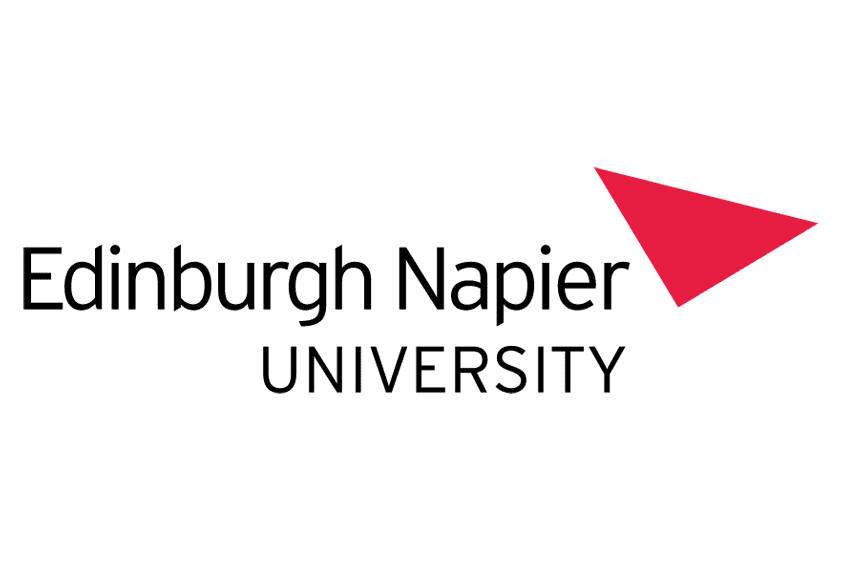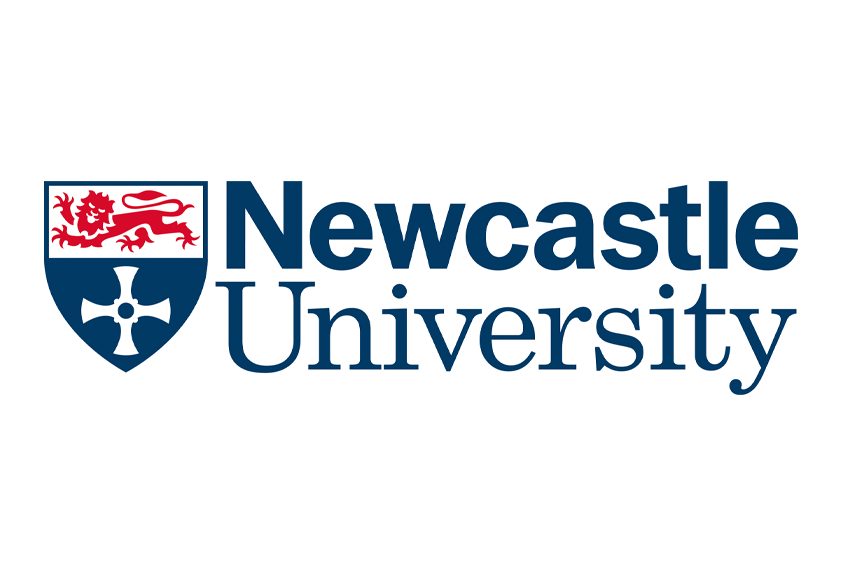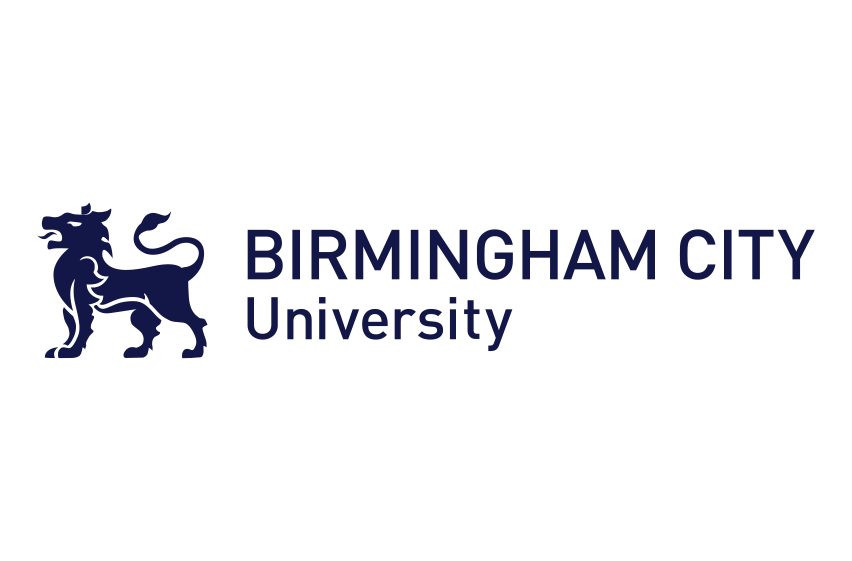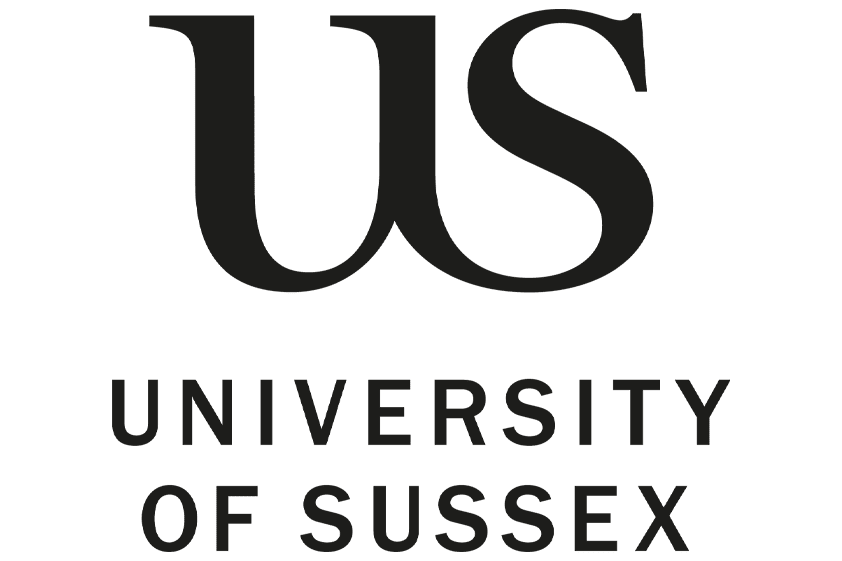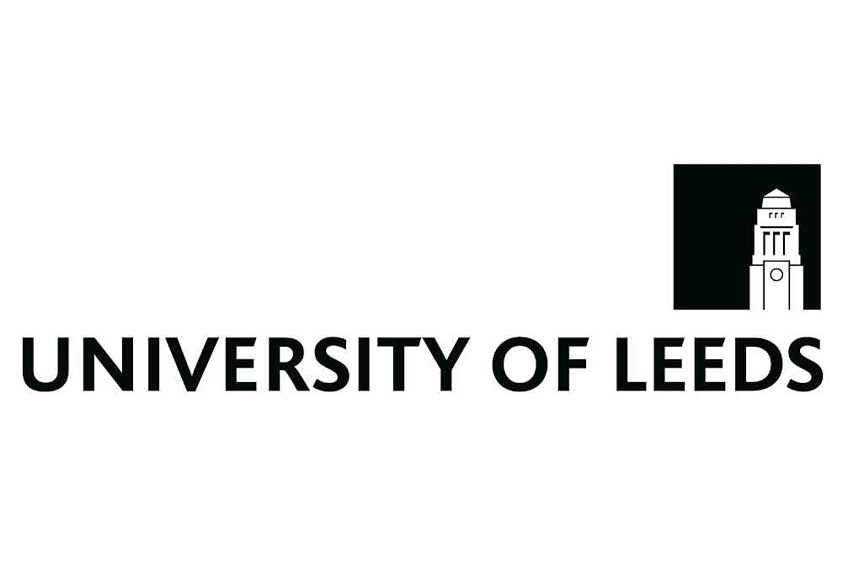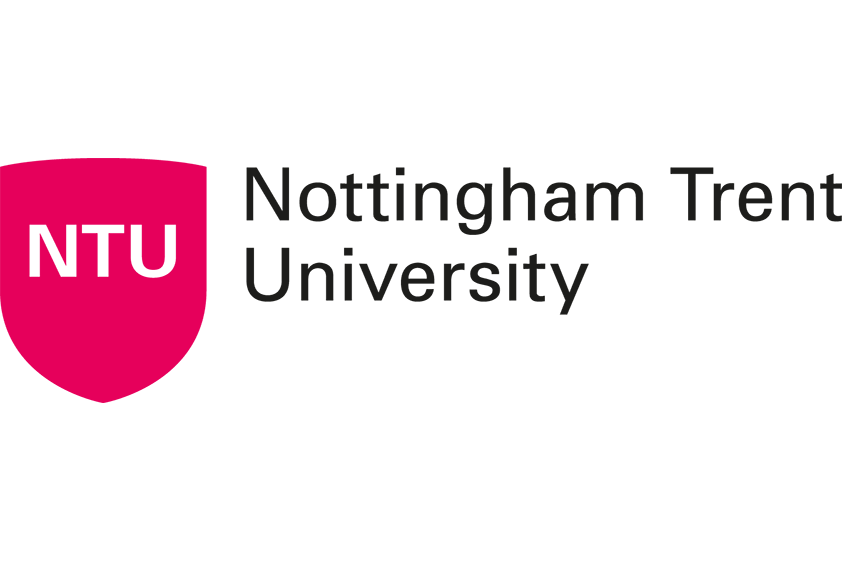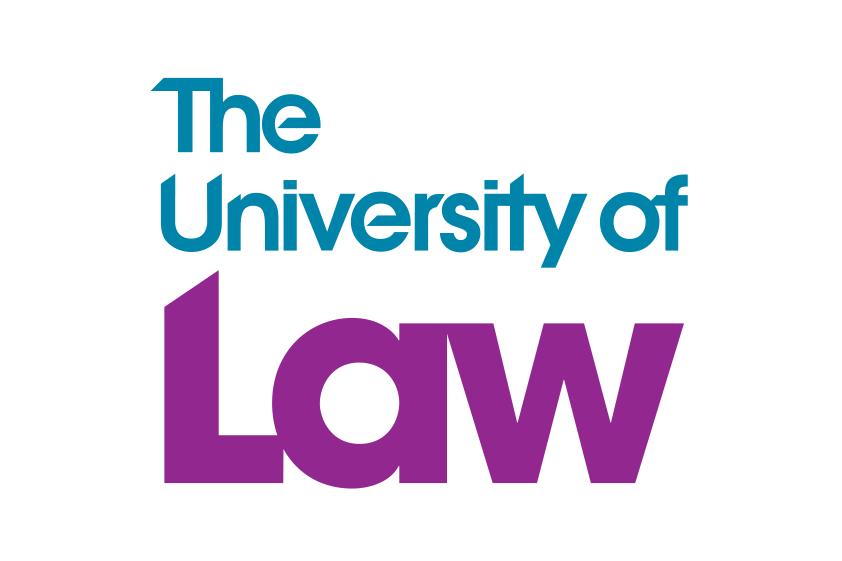 Our Next Generation Inclusive University Partnership programme is designed to provide universities with an enhanced level of comfort, to ensure their students' transition into employment is as fair and non-discriminatory as possible. It also ensures that neurodivergent and disabled students are not subjected to unwarranted additional stress during the recruitment process.
Tailored services include Disability Empowerment Training for careers teams, customised webinars, real-time consultancy, and disability rights advice.
Direct support to students is provided through our Empowerment Workshops, webinars, fairs, and individualised advisory and advocacy adjustments services. We also advise on writing CVs and application forms, and provide coaching for interviews and assessment centres.
To request a brochure, further information or to speak to us about our partnership programme.
"Tab is extremely helpful in providing assistance for students seeking professional internships with investment banks. She has gone above and beyond to ensure students' feel both equipped and confident in securing a graduate job."
– Imperial College London
"I would recommend the EmployAbility team...for their ability to use their knowledge, experience and expertise in the area of disability and employment to benefit both disabled students and employers alike."
– The London School of Economics
"I regret not knowing about the amazing services and support EmployAbility provides - for free - earlier on in my academic career."
– Tukeer, University of Birmingham EmployAbility Campus Ambassador
"EmployAbility is like an invisible best friend you didn't know you had."
– Sonia, University College London EmployAbility Campus Ambassador
"The support I received from EmployAbility during a daunting interview process, then lengthy internship, was invaluable. They put me on a level playing field with others, ensured I was as prepared as I could be, and made me feel there was always someone to talk to."
– Andrew, University of Edinburgh EmployAbility Campus Ambassador